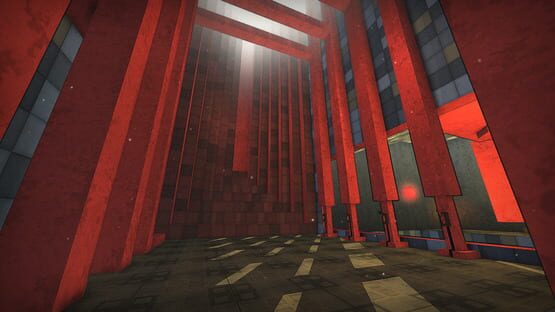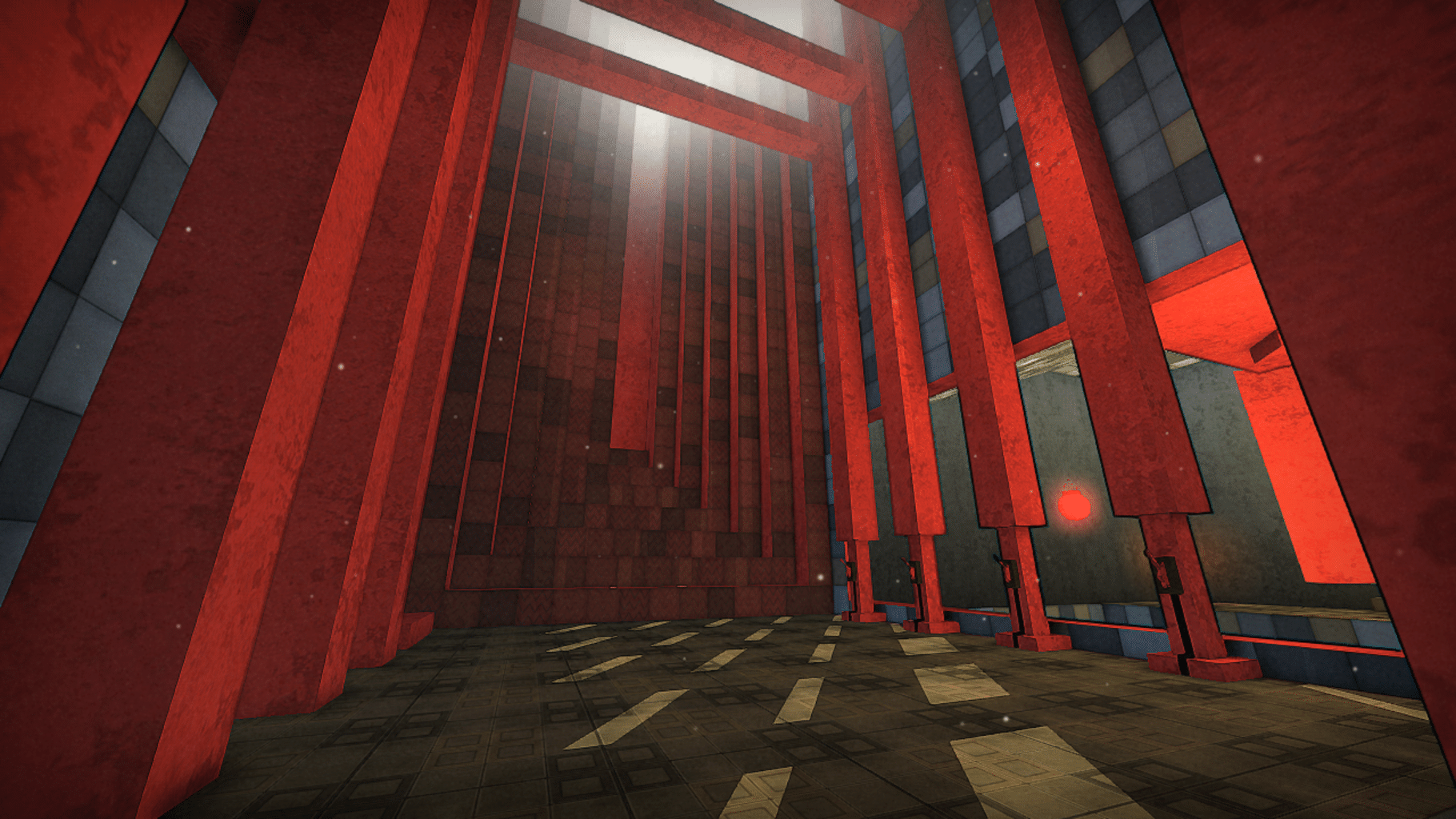 TRI: Of Friendship and Madness
TRI is a first-person puzzle exploration adventure game where you place corner points onto walls to build walkable triangular platforms. Find a way through the towers and dungeons in sophisticated levels. Solve puzzles, climb vertiginous abysses, reflect light-rays and try not to lose your mind when you're falling upside-down. Don't worry - the TRIs will let you create your own paths in this mystical world.
One of my favorite puzzle games ever. Definitely a hidden gem that I think is criminally underrated. I adore nearly everything about this game, it's a truly joyous and wonderful thing.
---