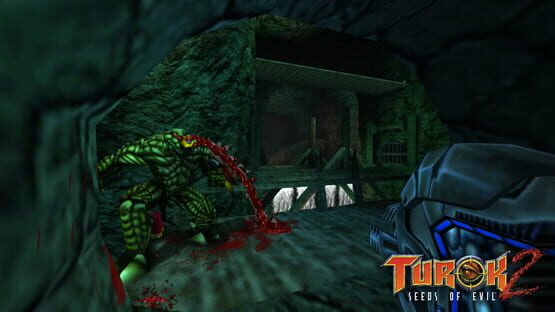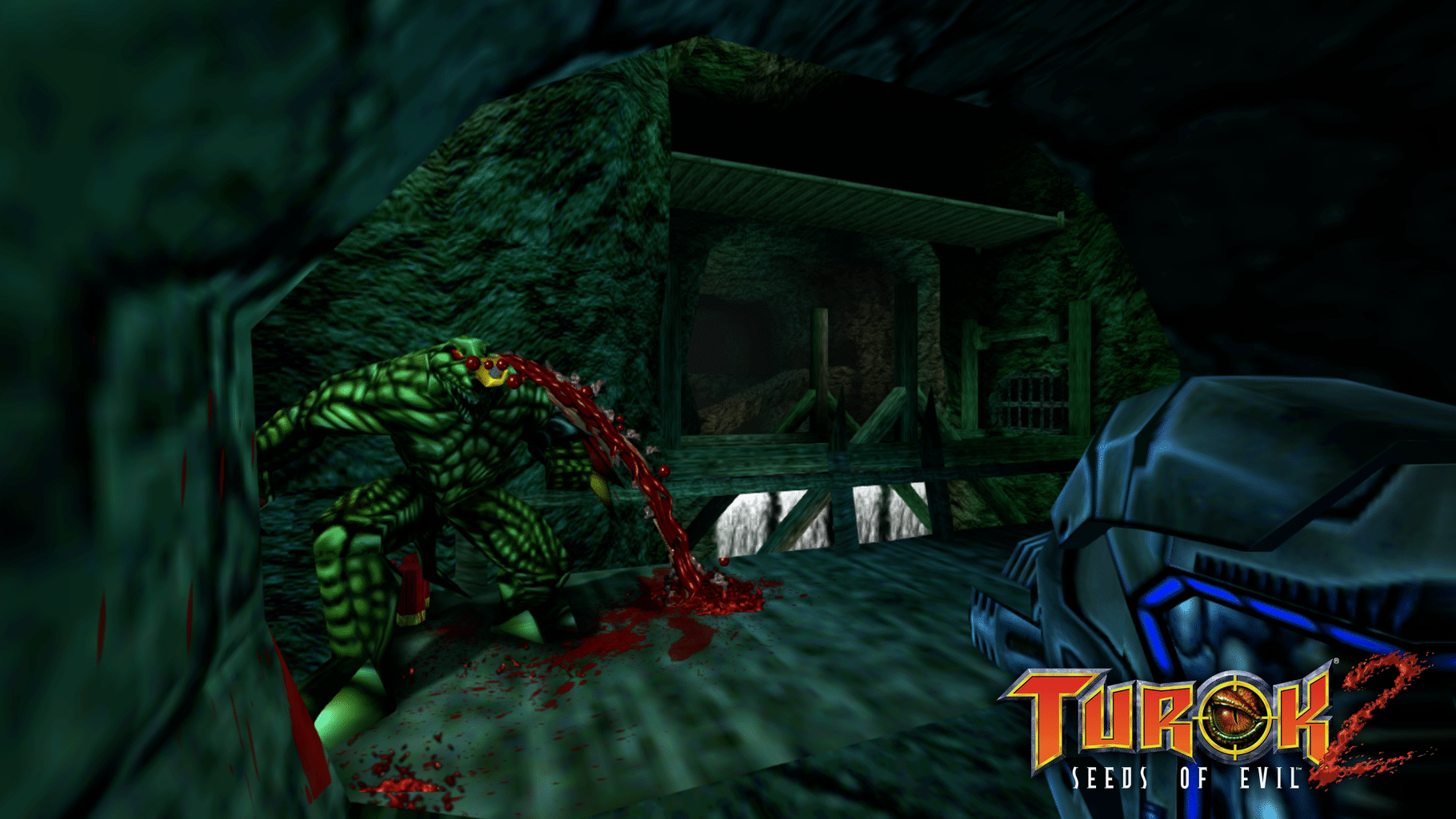 Turok 2: Seeds of Evil is a first person shooter where players assume the role of Turok, an intrepid warrior, fighting their way through a host of new enemies, weapons, and missions.
The remastered game transports players into a sprawling environment with vicious enemies lurking behind every corner. Fans can look forward to new grotesque bosses and over 20 new weapons, including the skull-drilling favorite – The Cerebral Bore – that will send enemy brains flying!
In a thrilling new feature, Turok 2: Seeds of Evil also adds a multiplayer game mode in "Last Turok Standing" where players can battle with friends for an even more visceral gaming experience.