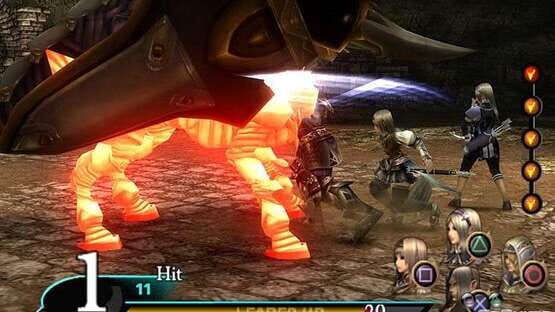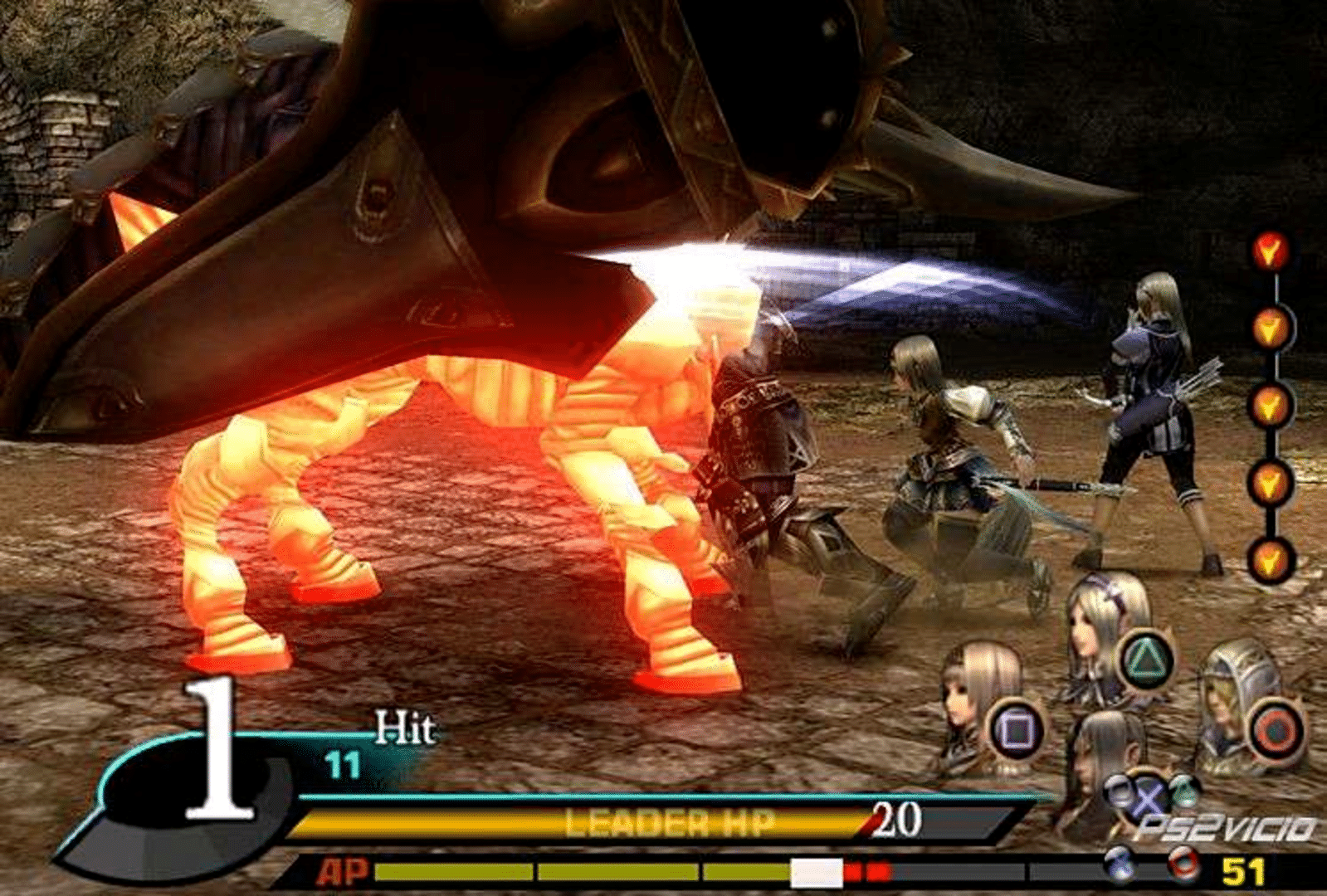 Valkyrie Profile 2: Silmeria
Valkyrie Profile 2: Silmeria is the second installment of the Valkyrie Profile series.
Taking place hundreds of years before the original game, the story revolves around two characters living the same body, named Silmeria and Alicia. Together, the two characters work to stop a catastrophe that could cause war between the people and the gods. The game received generally positive reviews, citing its similarity to the original Valkyrie Profile game and its beautiful graphics, but had a convoluted interface and a high degree of difficulty. The game went on to be re-released as a Square Enix "Ultimate Release".