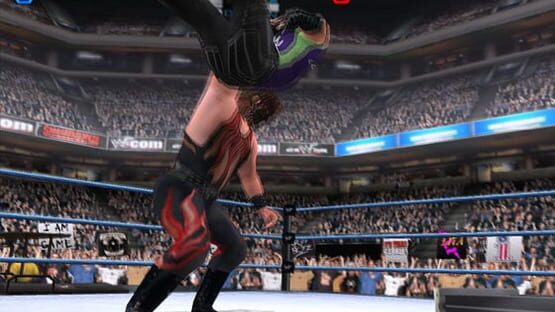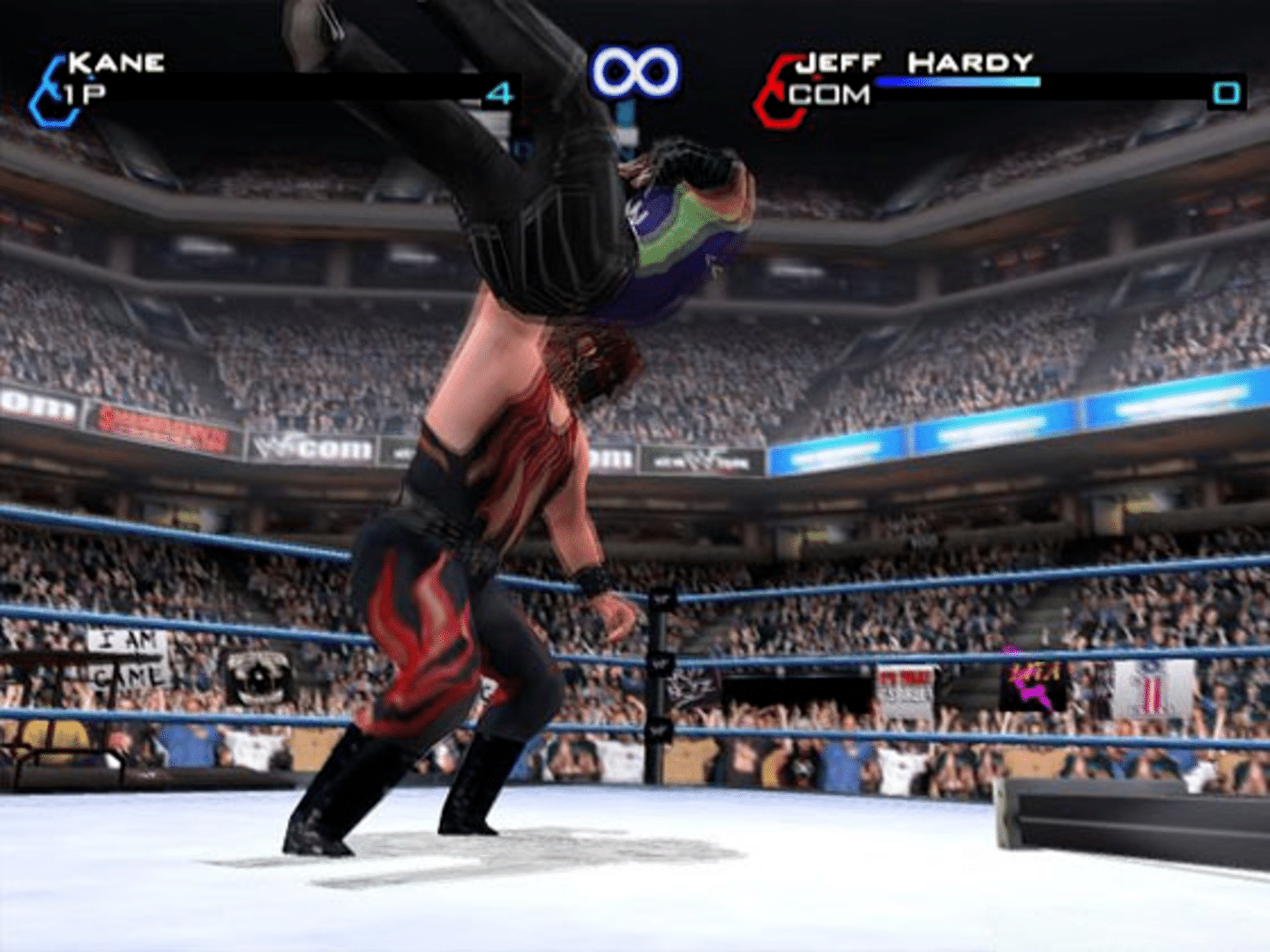 WWF SmackDown! Just Bring It
Lay the smackdown on PlayStation 2 with The Rock, Stone Cold Steve Austin and over 30 more of your grappling favourites in this amazing update of the fastest-selling game of all time!
Features a brand new interactive story mode allowing you to lead your own created wrestler to championship glory. Play with up to three friends in over 78 different Exhibition match variations, including TLC and the deadly Hell in a Cell! Other new features include full commentary from Tazz and Michael Cole, full wrestler entrances and intelligent referees.
Just get it.