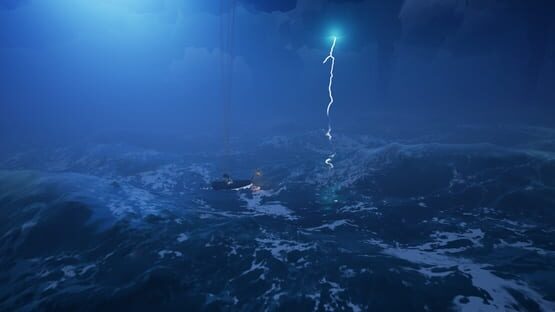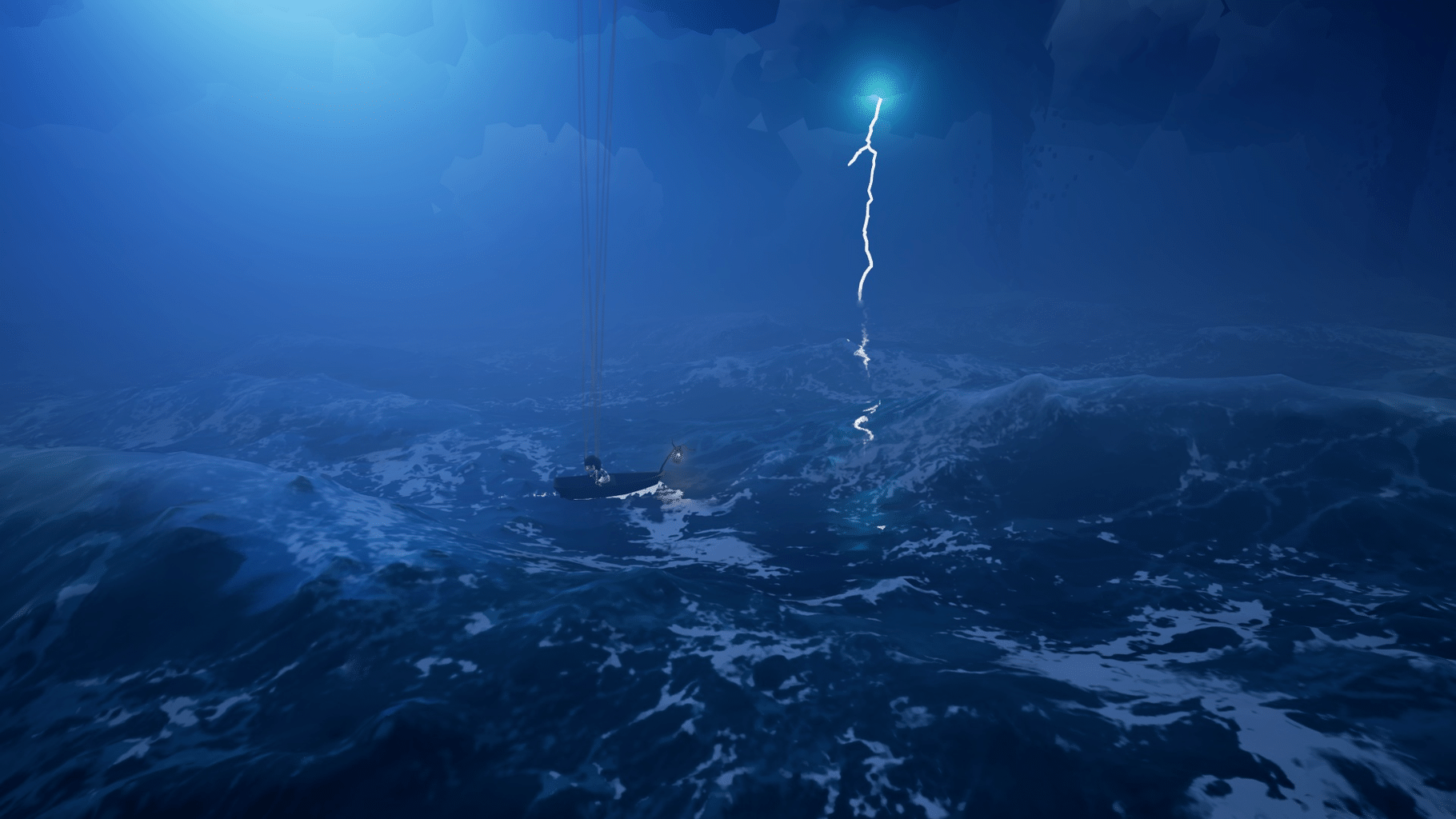 Lead Abby the string puppet through a bruised, but beautiful world in this poetic 3D adventure. Solve riddles, evade traps, and shake off pursuers on your way to find freedom. Can Abby take control of her own fate and make a difference with all the strings attached?
I should like this game. It has all the elements I enjoy, it's a side scrolling puzzle adventure with whimsical art and music reminding me of Little Nightmares, Unravel and Inside. The issue I have is that it takes influences from these titles but doesn't understand what makes them such a great experience.

Those titles tell a silent story, using environmental and puzzle sections to visually narrate to the player what is happening in the worlds they created. A Juggler's Tale instead decides to add a narrator taking the rhyming elements of Child of Light to spin the tale as you travel and it's just awful. The writing for these lines vary from cringe inducing to just bad. Many of the words don't rhyme at all or the rhythm between lines is completely off. This is especially apparent in one section of the game where there there is no narrator and the game is infinitely more enjoyable to play.

Sometimes less is more.

It's a real shame because I like the premise a lot of a puppet girl fighting against her strings and though some puzzles are basic the novelty of puzzles around moving obstacles for your strings to pass is interesting. Sadly it's also all too brief at 2-3 hours with no reason to replay at all at the retail asking price seems a little steep to me. There is some heart here but the game just doesn't quite make it.

+ Nice idea.
+ Nice art and music.

- Narration completely ruins the atmosphere weirdly.
- Writing is mostly terrible.
- Insanely short.
---
A Juggler's Tale is simple, beautiful and has regular puzzles. The soundtrack is nice, and I see it as a game about freedom.
I totally recommend the game, but it's overpriced (you finish it in like ~3 hours).

É um jogo simples, bonito e com puzzles ok. A trilha sonora é boa e vejo como um jogo sobre liberdade.
Recomendo jogar, mas o preço é fora de lógica por se tratar de um jogo de aproximadamente 3 horas. 31 reais na Steam, enquanto custa 55 reais no Xbox e – pasmem – quase 100 reais no Playstation.
---
Reminds me of LittleBigPlanet. I loved LittleBigPlanet.
---