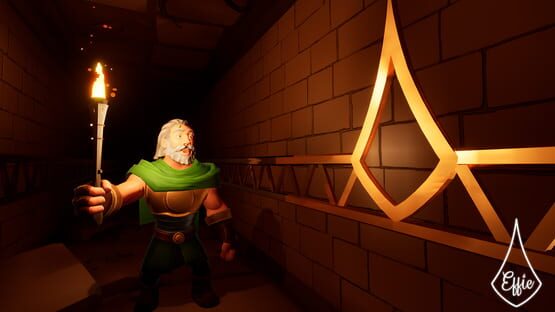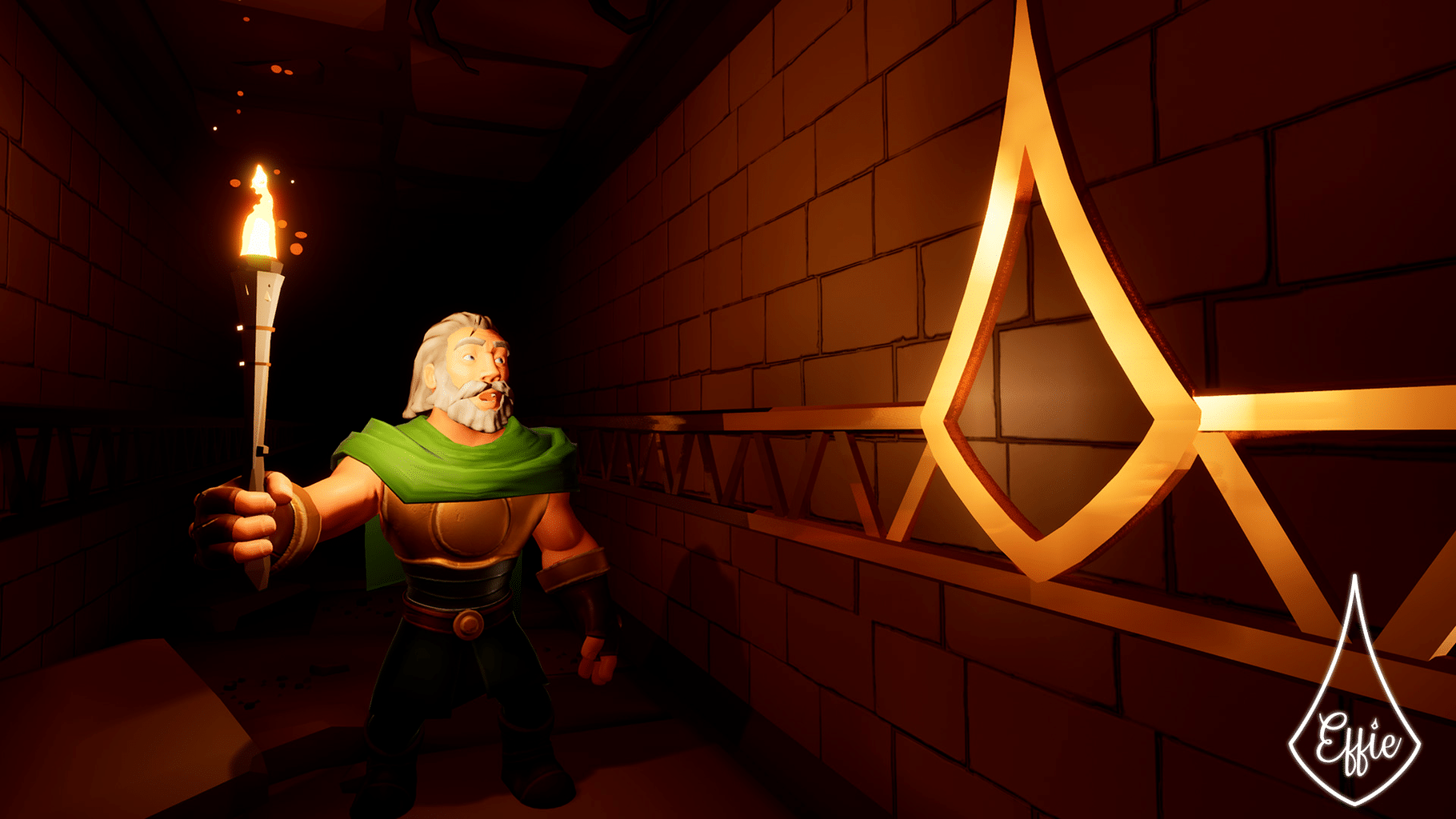 Effie is a 3D action-adventure game that combines classic elements from the genre, such as combat, platforming, and puzzles, with the exploration of an expanded world. Live a unique fantasy adventure, free the cities from a powerful and dark evil, and relive the look and feel of old-school video-games!
Experience a unique adventure:
Delve into the adventure of Galand, a young man in his quest to recover his youth after a witch cursed him with premature old age. Defeat all the sinister creatures, overcome all the platforming challenges and solve the most complex puzzles!
Runestone, your travel companion:
A powerful black magic controls the cities of the region of Oblena. To face evil, you will carry a magic shield that will allow you to defend yourself, to fight and to surf across the red grassland. It will gradually grow in power and skills!
Relive the feeling of old-school video-games:
We all have fond memories of those incredible classic 3D action-adventure games. We have used those references to bring those sensations back to life again, but with modern graphics, controls and game-play!
Effie is inspired by games like:
- Ratchet and Clank
- A Hat in Time
- The Legend of Zelda - Saga
- RiME
- Abzu
- Yooka-Laylee
- Rayman - Saga
-Spyro
-Crash Bandicoot
short, enjoyable 3D indie platformer with nice visuals (low polygon count + simple texturing + fancy UE4 lighting is a combination more games should use) and solid level design. worth playing for 3D platforming fans even if it requires putting up with a fair bit of jank attributable to its low budget and small team (some questionable checkpoints, a few unclear level objectives, English voice acting that doesn't match the subtitles, etc).

not to be confused with Elli, a similarly named but entirely different indie 3D platformer with a somewhat similar art style that came out a bit later in 2020. I liked this one better, though
---
Game is fine, but it's plagued with technical problems. Tries to capture the magic of PS2-era 3D platformers, but never does anything interesting enough to break out of the shadows of the greats.
---