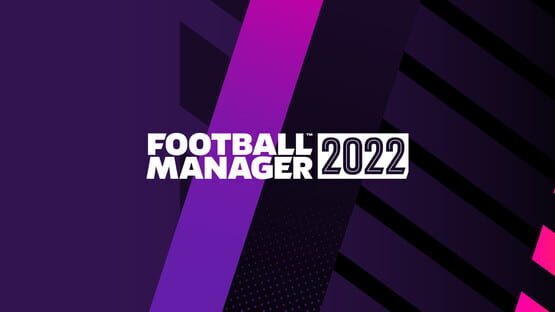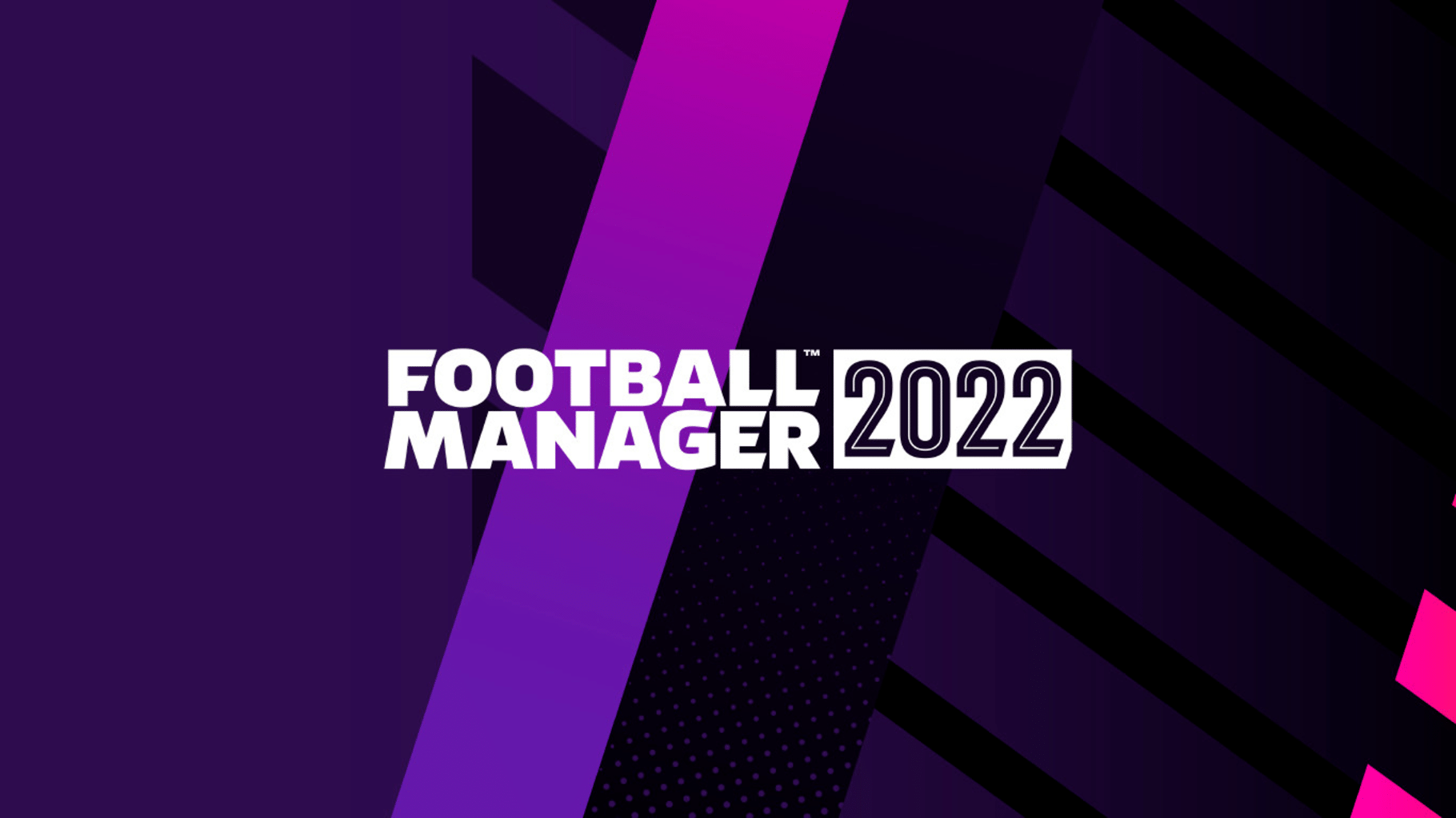 FM22 brings new, progressive ways to find your winning edge, instil your footballing style and earn it for the fans. Pre-purchase now for 10% off and Early Access*.
Un poco más de lo mismo que todos los años, lo cual está perfecto. Posiblemente, el mejor juego de gestión deportiva que existe y, quizá, el mejor juego sobre fútbol que se puede jugar hoy en día.

En lo relativo a la edición de 2022, no aporta nada nuevo a lo que ya venían haciendo sus predecesoras más allá de tener las plantillas actualizadas y que la versión de Xbox Series X (y todas las consolas, creo) soportan temporadas con hasta 10 equipos (5 anteriormente), que creo que se implementó en este título.

Recomendable pero siempre sabiendo a que te vas a exponer. Es un juego bastante pasivo.
---