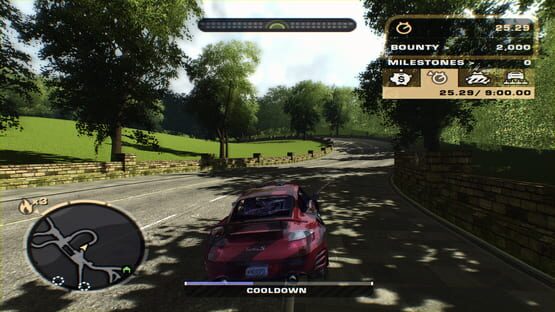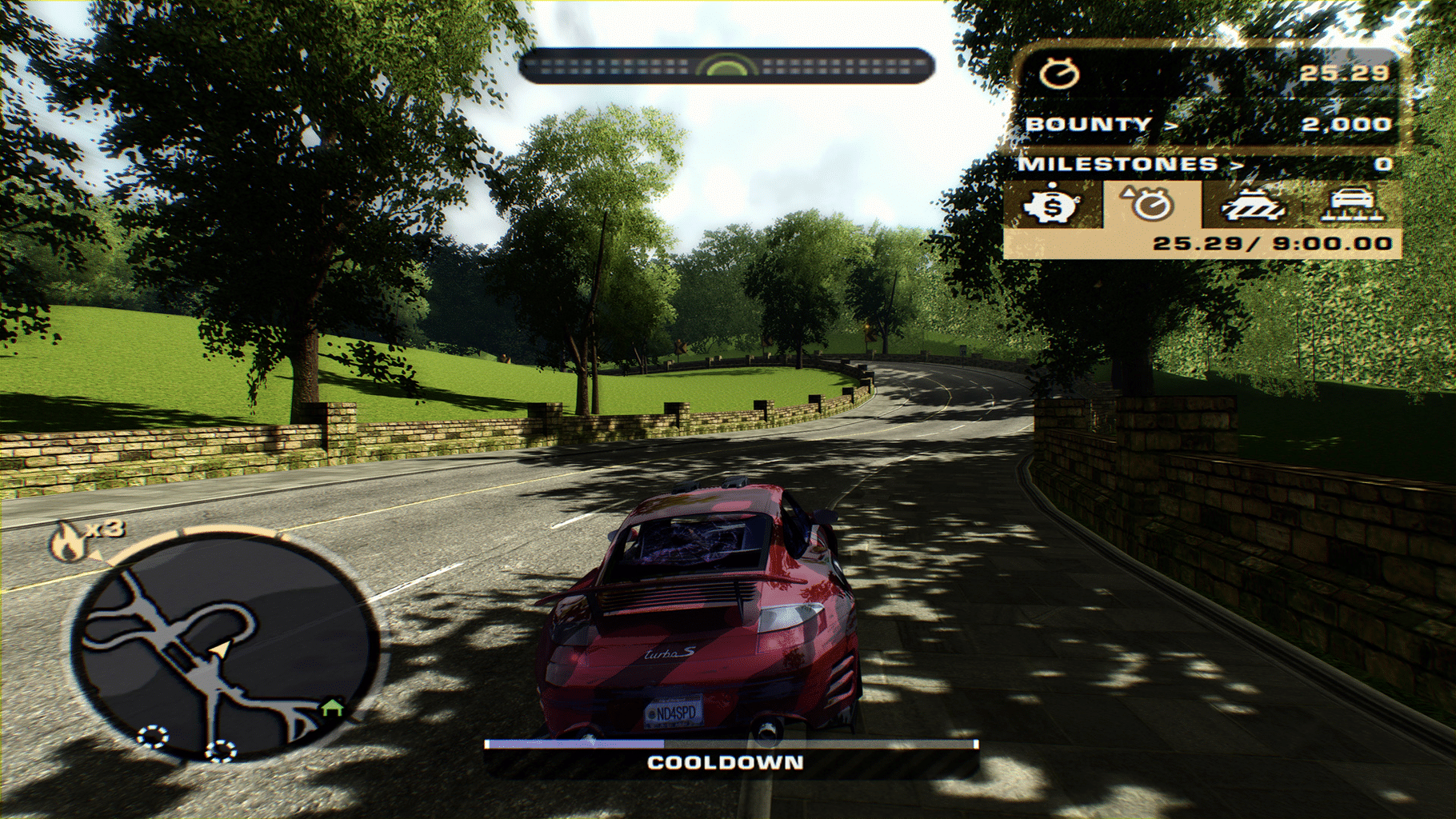 Need for Speed: Most Wanted
The player arrives in Rockport City, driving a racing version of the BMW M3 GTR (E46). Following Mia Townsend (played by Josie Maran), the player proves his driving prowess as he is pursued by a veteran police officer named Sergeant Cross (played by Dean McKenzie), who vows to take down the player and end street racing in Rockport.
Races seem to be in the player's favor until a particular group of racers, led by the game's antagonist, Clarence "Razor" Callahan (played by Derek Hamilton), sabotages and win the player's car in a race.