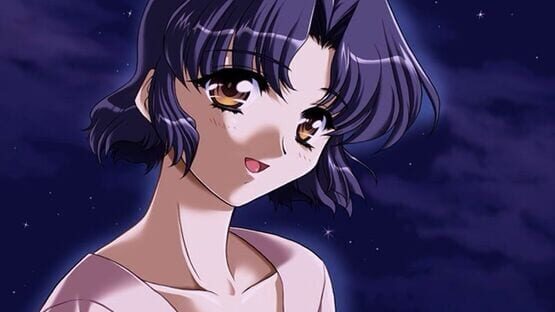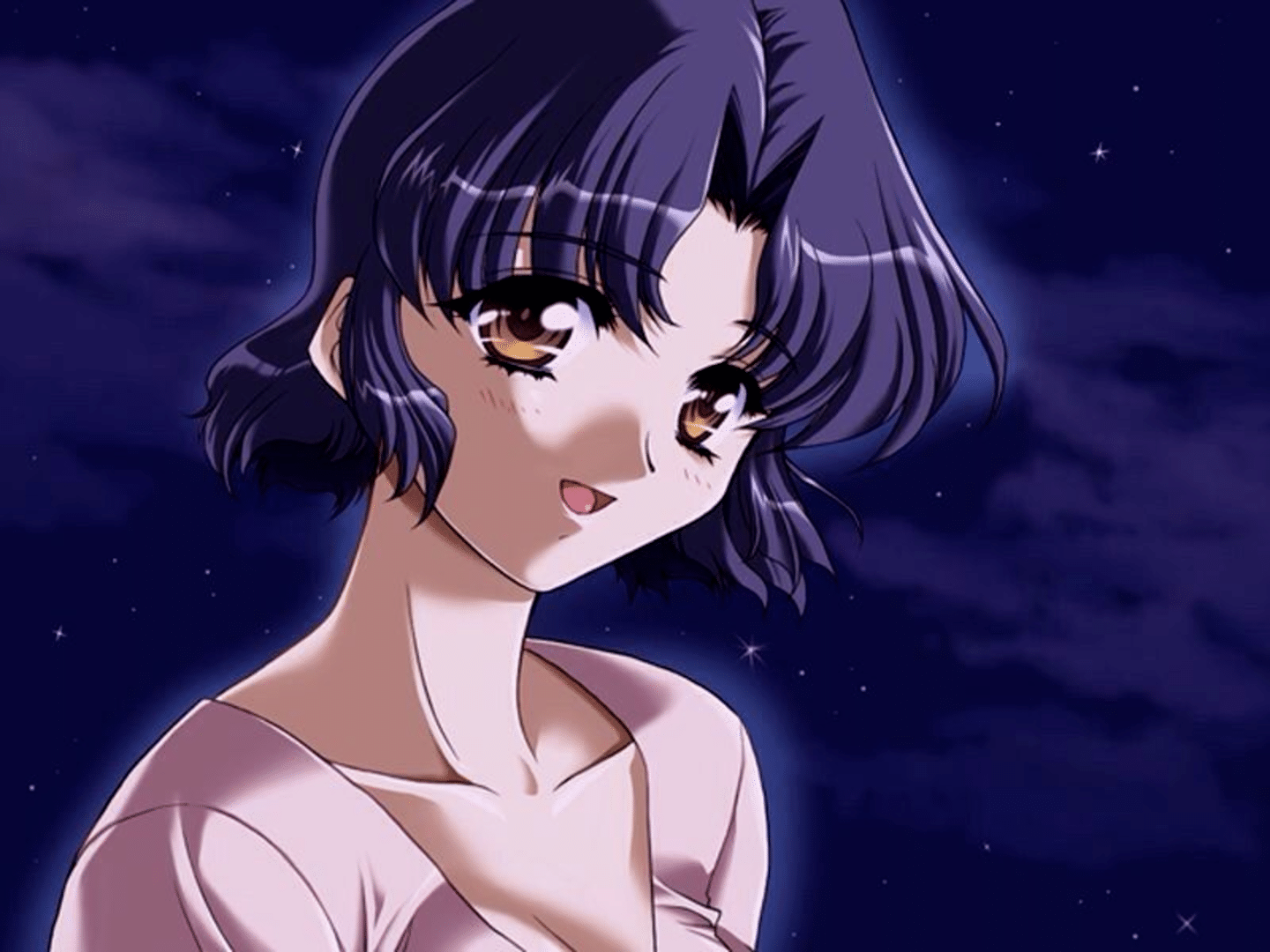 Never 7: The End of Infinity
Never 7: The End of Infinity is the first title in the Infinity series, and is followed by Ever 17: The Out of Infinity, Remember 11: The Age of Infinity, 12Riven: The Psi-Climinal of Integral, and Code_18.
In the game, the player takes the role of Makoto Ishihara, a college student who attends a seminar camp on an island together with three other students; he also befriends three other people who he meets on the island. The game takes place over the course of a week, and consists of the player reading the story, occasionally making choices that affect the direction of the plot; on the sixth day, one of the female characters dies, and the game moves back in time to the beginning, letting the player use knowledge from the first set of six days to make new choices, to try to prevent the character's death.
Boring but somewhat charming, Okuhiko is the best character.
---
It crashed into the post-true route stuff, I don't know how to get around the crashing (it might be possible, I'd imagine the PC version is more stable than the PSP fan translation, I might even have accidentally used an old version of it) but since I reached the main ending, I guess it's time to move onto Ever17.
Awesome story though, although lots of interesting elements are in (later released) games. Not sure what's original and what the true origin of plot points and tropes and stuff are. Whatever. I just wish it didn't crash so I got to see more Okuhiko suffering :(
---
it's certainly dated, and is a NIGHTMARE to get running on a modern PC, but behind what is a pretty generic romance VN, is a super interesting sci-fi plot that was surprisingly engaging, so it's worth a read, but don't expect it to be as tight and focused on said wild plot as Uchikoshi's later works
---