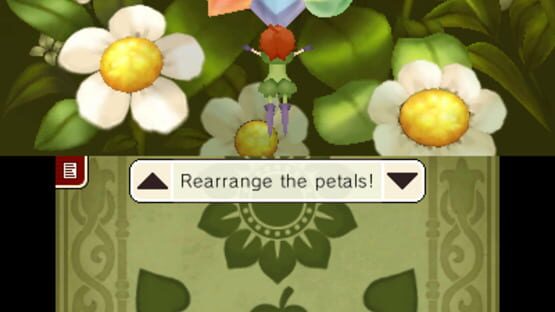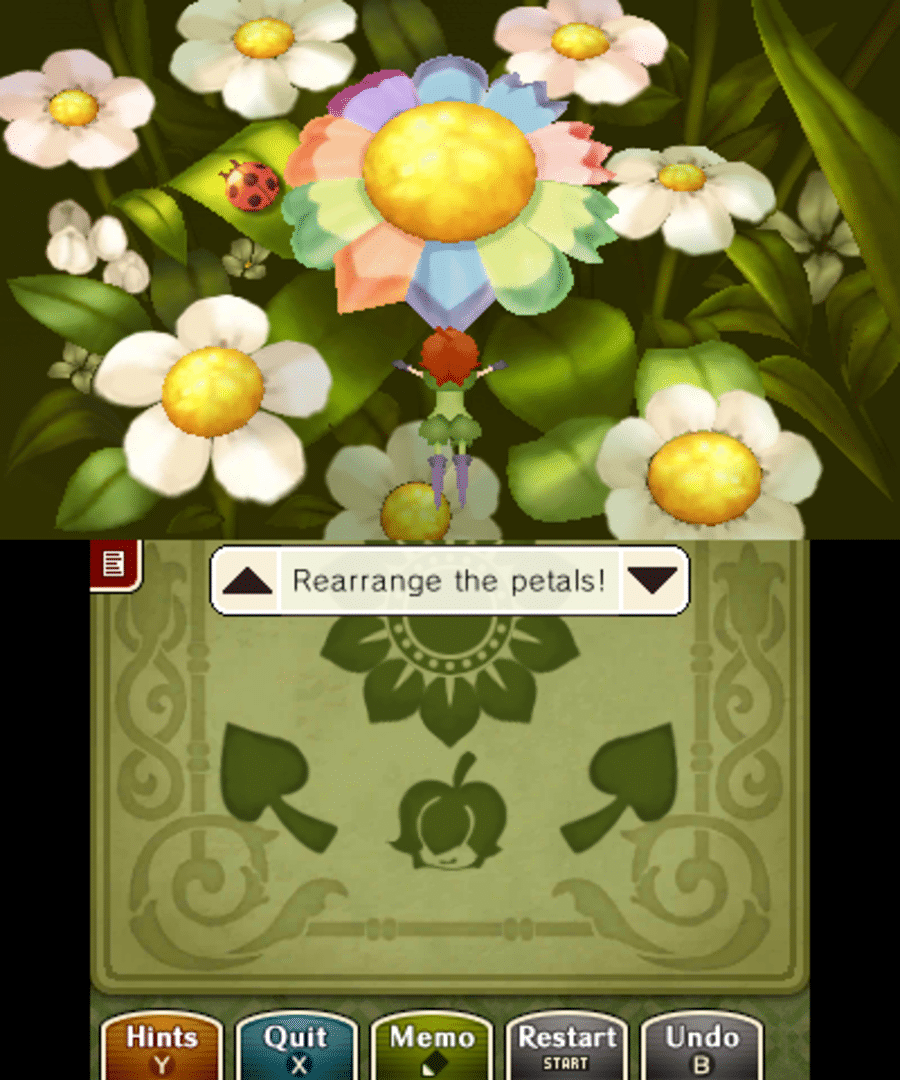 Professor Layton vs. Phoenix Wright: Ace Attorney
Join forces with expert investigator Professor Layton and ace attorney Phoenix Wright in this unbelievable crossover adventure! Find out what new twists they bring to the courtroom as they solve puzzles and debunk witnesses' lies. Cross-examine multiple witnesses at the same time to uncover the mysteries of the magical city of Labyrinthia.
In a medieval town where the people live in fear of witchcraft and those who wield it, Professor Layton and Phoenix Wright, along with their assistants Luke and Maya, join forces to face a perilous journey filled with harrowing mysteries that cannot be solved with mere logic.
Investigate the city of Labyrinthia and gather information from its townspeople by solving puzzles, then prove your client's innocence in court. In new group cross-examinations, you'll pit one witness' testimony against another's to get the story straight, then literally rewrite history alongside the greatest puzzle-solving duo Labyrinthia has ever known.