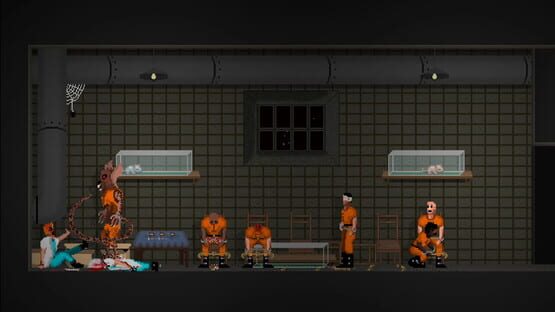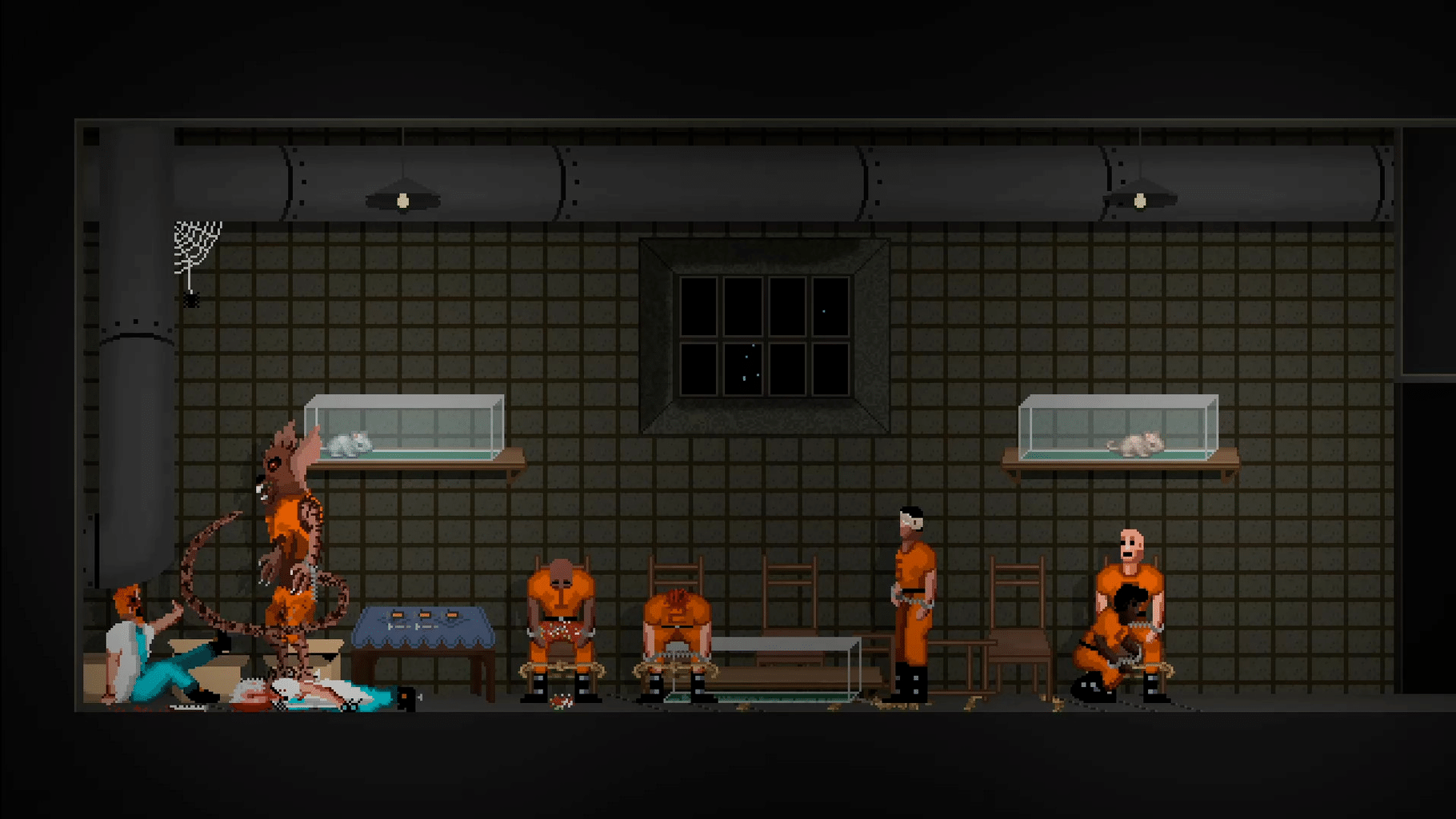 After a science experiment gets out of control, you need to survive and escape this dark prison that hides weird secrets. The game is a cinematic platform of terror and stealth, inspired by Inside, Another World, Blackthorne and Prince of Persia.
es horrible, pero el hecho de que este programado de una forma competente lo hace entretenido, respeto enormemente a este estudio brasilero conformado por dos hermanos QUE NO DUDARAN 1 SEGUNDO EN COMPARTIR FANARTS NSFW EN SU TWITTER y que solo con sus manos salieron a hacer un juego que si bien es corto te tira un par de horas y funciona de principio a fin (excepto cuando no me iniciaba y tuve q descargar un par de boludeces para arreglarlo)
podria compararlo a una "b movie", la forma perfecta para jugarlo seria con amigos turnandose para hacer los puzzles bobos que tiene.
---