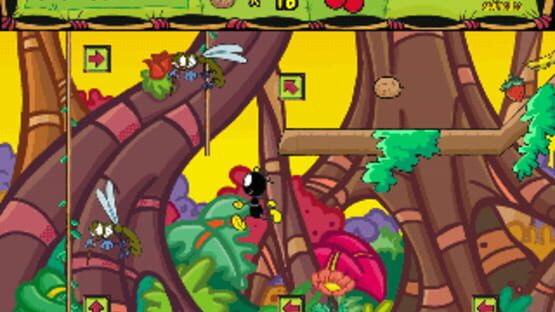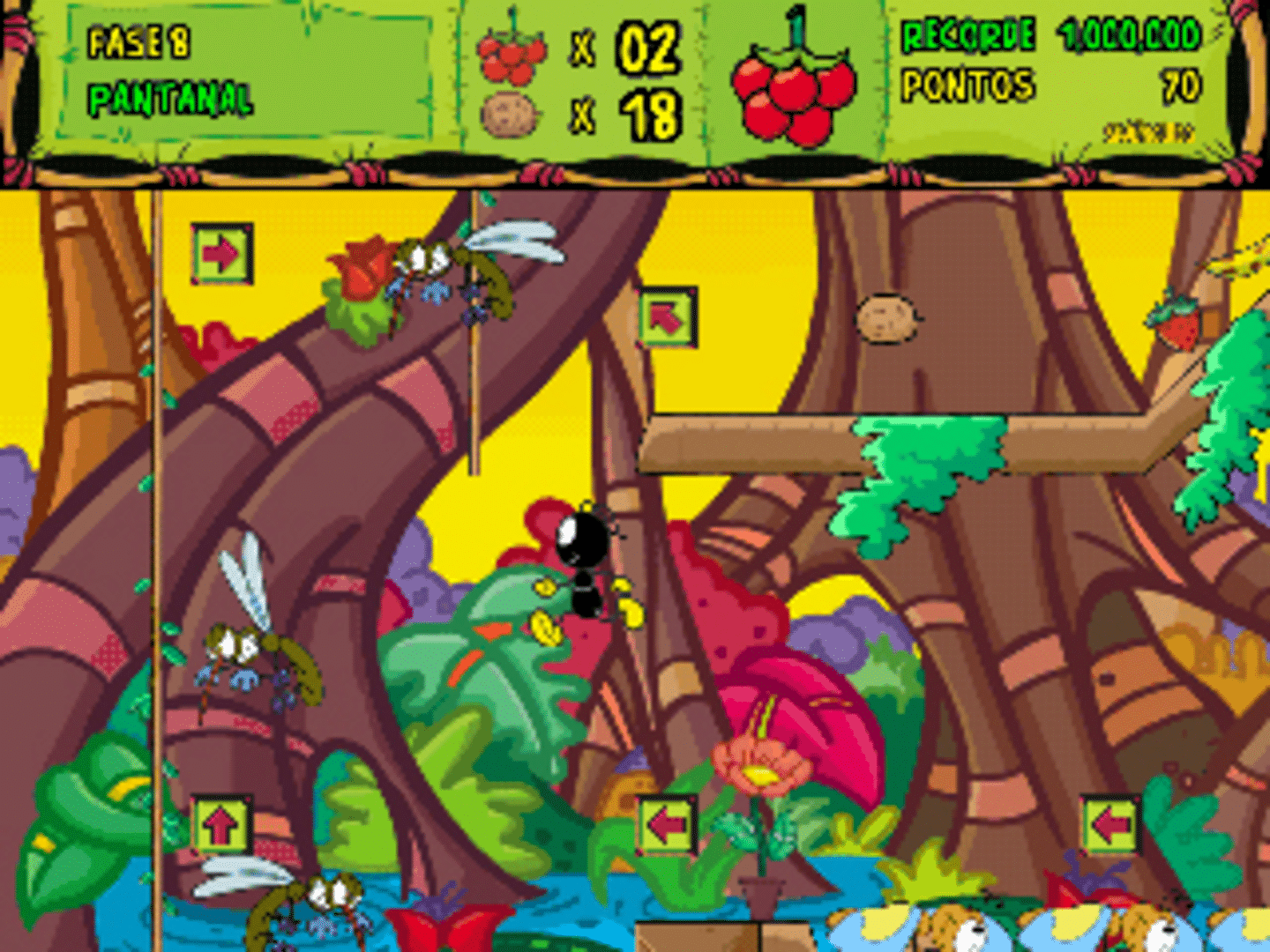 Smilinguido: Desafio na Floresta
The time has come!
Get a closer look at Smilingüido. Take part in a dangerous and fun adventure. Test your skills and limits inside the Brazilian forest. The challenge is great. The difficulties and dangers are enormous, but the mission is worth it.
Face the challenge and discover the great lesson that Jesus has to teach you, whom he loves and cares for!
por quê esse jogo existe e por quê ele consegue ser algo razoável.
---