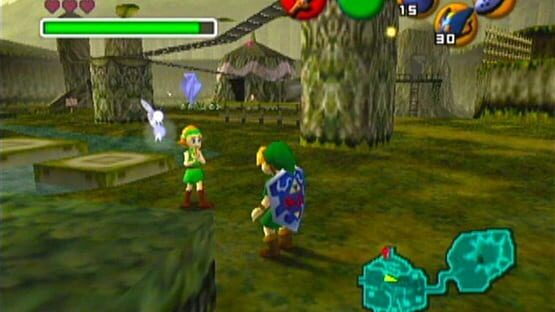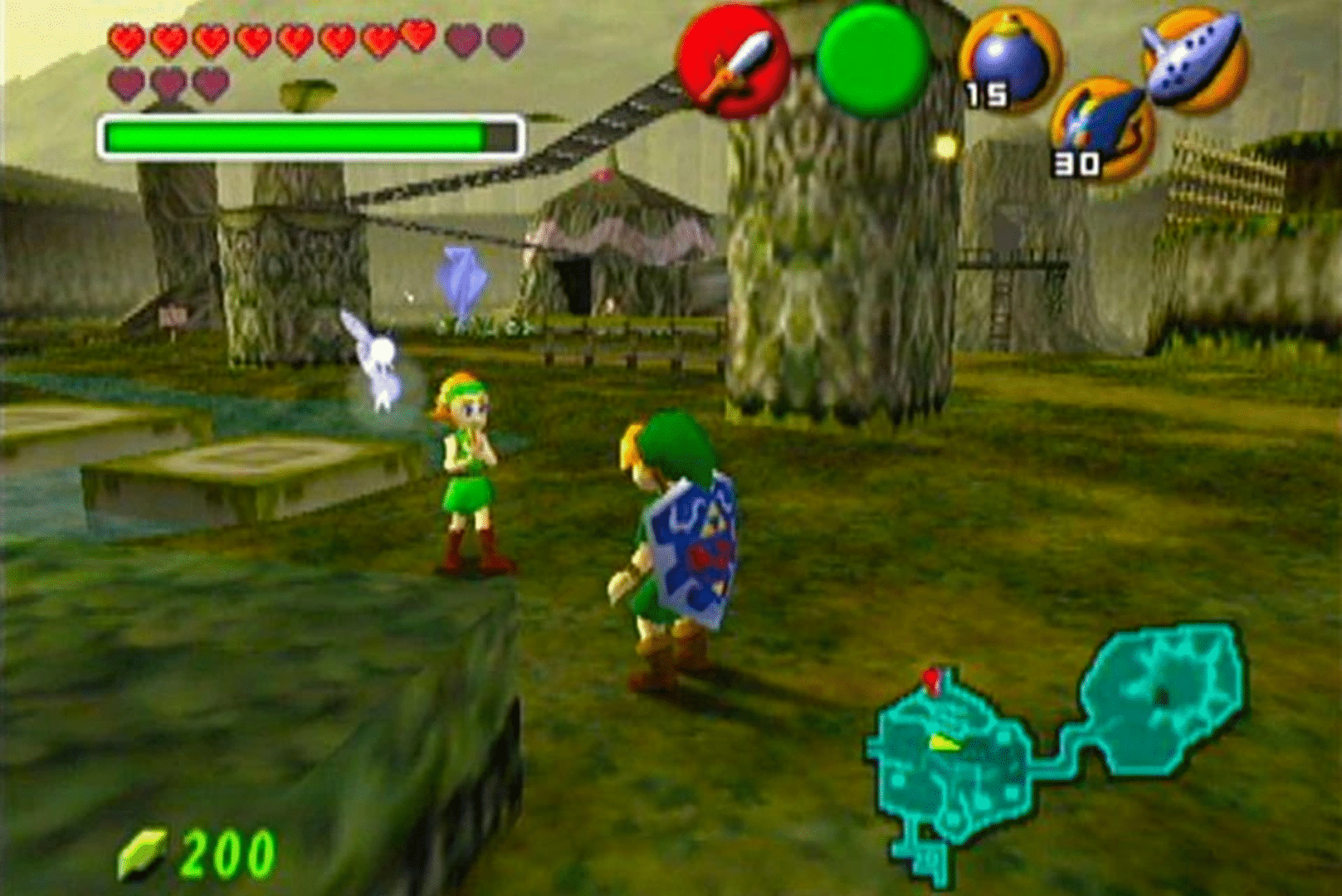 The Legend of Zelda: Ocarina of Time + The Legend of Zelda: Ocarina of Time - Master Quest: Two-game Bonus Disc!
A special bonus disc that contained the both the original Ocarina of Time and the previously unreleased Master Quest. This disc was given out in limited quantities with preorders of The Wind Waker. Additionally, it was sold packaged with The Wind Waker in some regions.
Decent challenge mode for fans of the original, unfortunatley like the Collectors Edition the porting of the N64 games to GameCube wasn't done too well. They're playable to be sure but more could've been done.
---
Scared me so much as a kid I abandoned it
---
To this day, this is the single BEST pre-order bonus I have ever received. A GameCube port for one of the best games of all time WITH bonus content?! I mean come on!
---