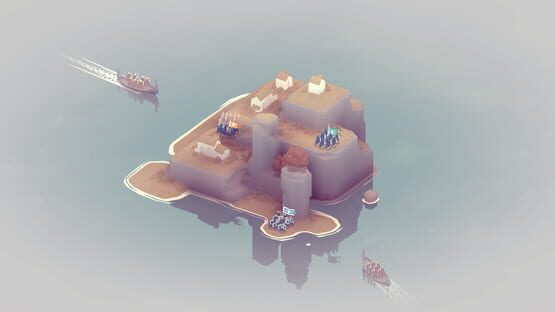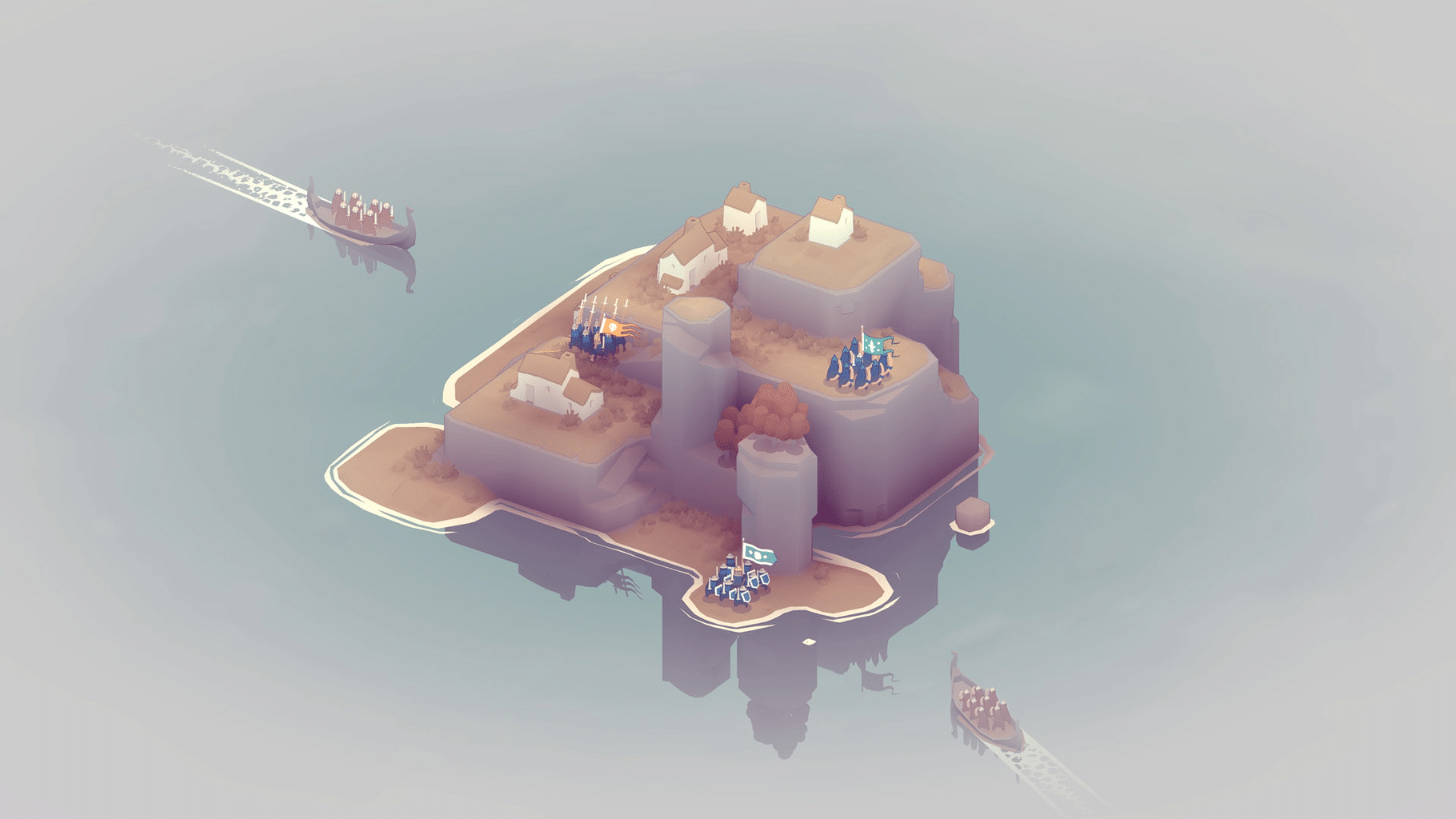 "Bad North is a minimalistic real-time tactics roguelite game that combines a charming aesthetic and simple, accessible controls with a surprisingly deep combat simulation."
Bad north takes the concept of strategy games and only takes the core parts of it to make a minimal game with beautiful graphics, great sound, excellent design, excellent gameplay and some difficulty.
Bad north is an excellent strategy game that will give you hours of gameplay and fun, highly recommended.
---
---