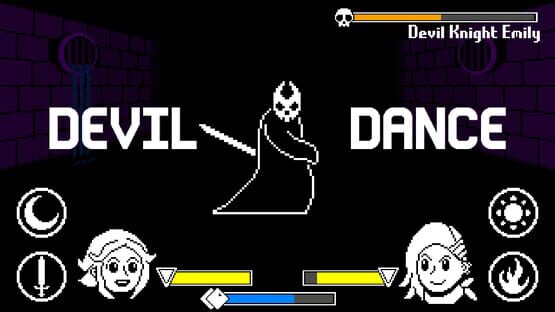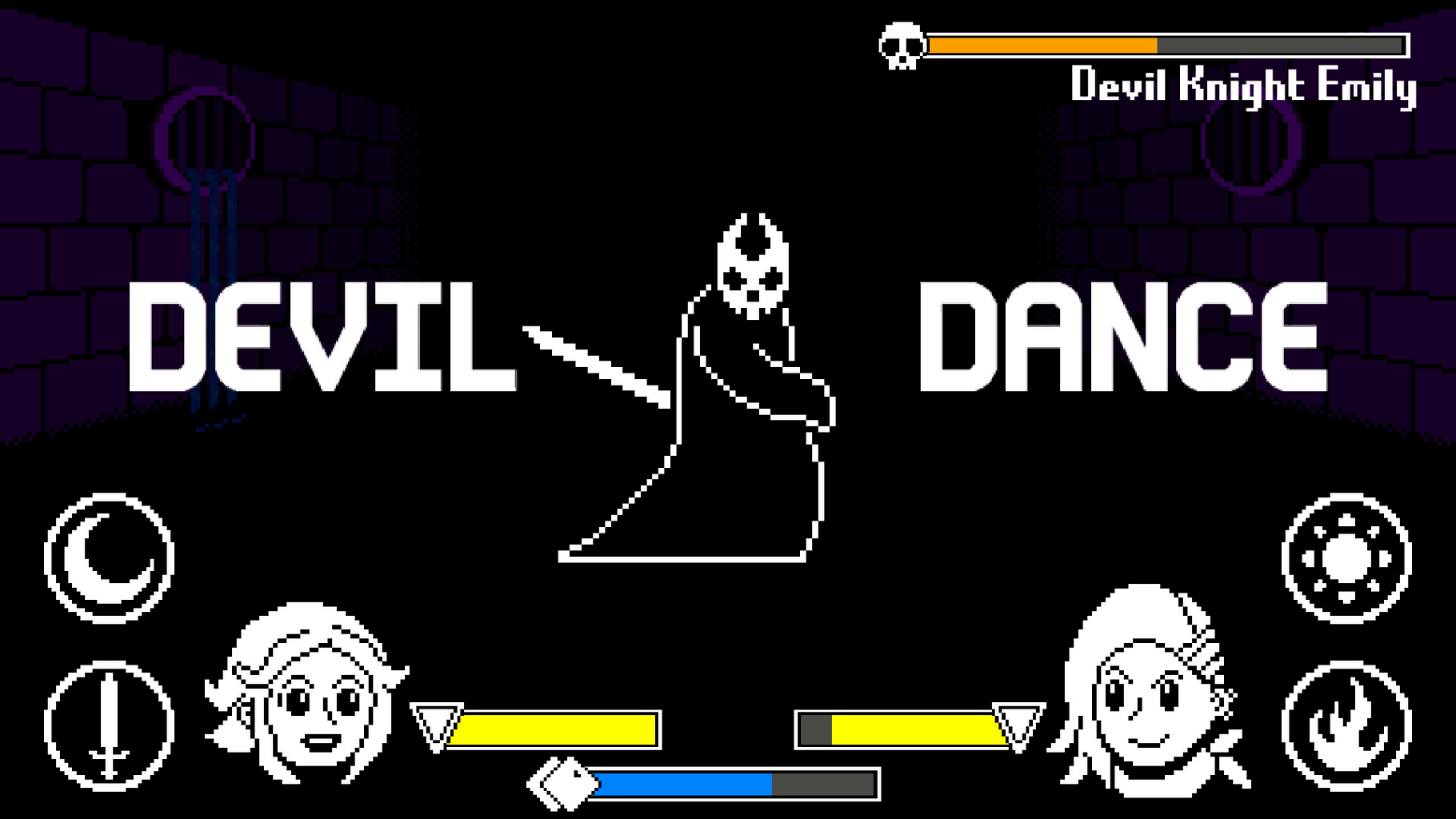 Bossgame: The Final Boss is My Heart
BOSSGAME: The Final Boss Is My Heart is a lesbian romance boss rush! Sophie and Anna are broke and trying to pay rent by hunting devils. Fight colorful bosses, flirt with your girlfriend, and uncover the mysteries of Mammon City in this lightning-fast action game!
Clever action game for mobile that makes good use of the phone interface! You have this stamina bar which also acts as your health/shield, and fight with two team members at once against enemies which throw attacks you have to guard against. Winning fast involves shielding at the right time for as short as possible, and managing to keep one of the two characters' attacks up. In between battles are some story sections in which the two characters learn the truth of their church and the demons in the world.
---