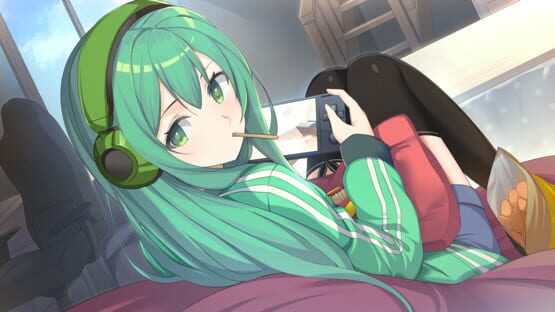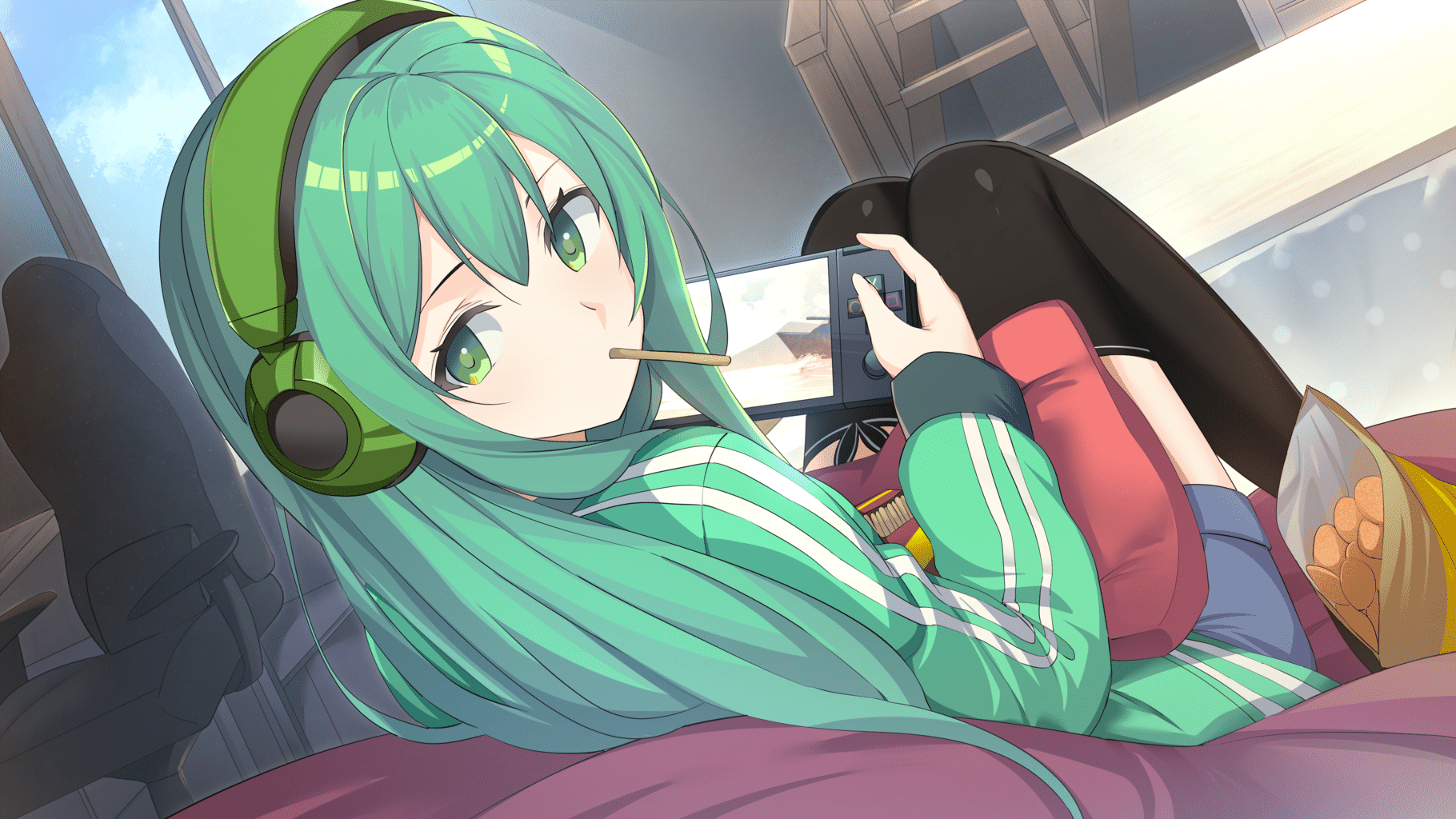 Date or die in this battle royale dating sim visual novel!
I'm your host Kat, and this is Find Love or Die Trying!
It's the premiere of our new dating show, where ending up single... means ending up dead! Not sure why you'd sign up for this, but now that you're here, you've got 7 days to get one of the lovely ladies on your tropical island getaway to fall in love in with you. If she's willing to put a ring on it, you're both free to leave. If not... well, it's in the name of the show!