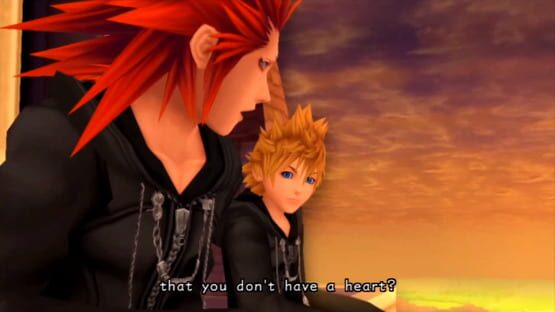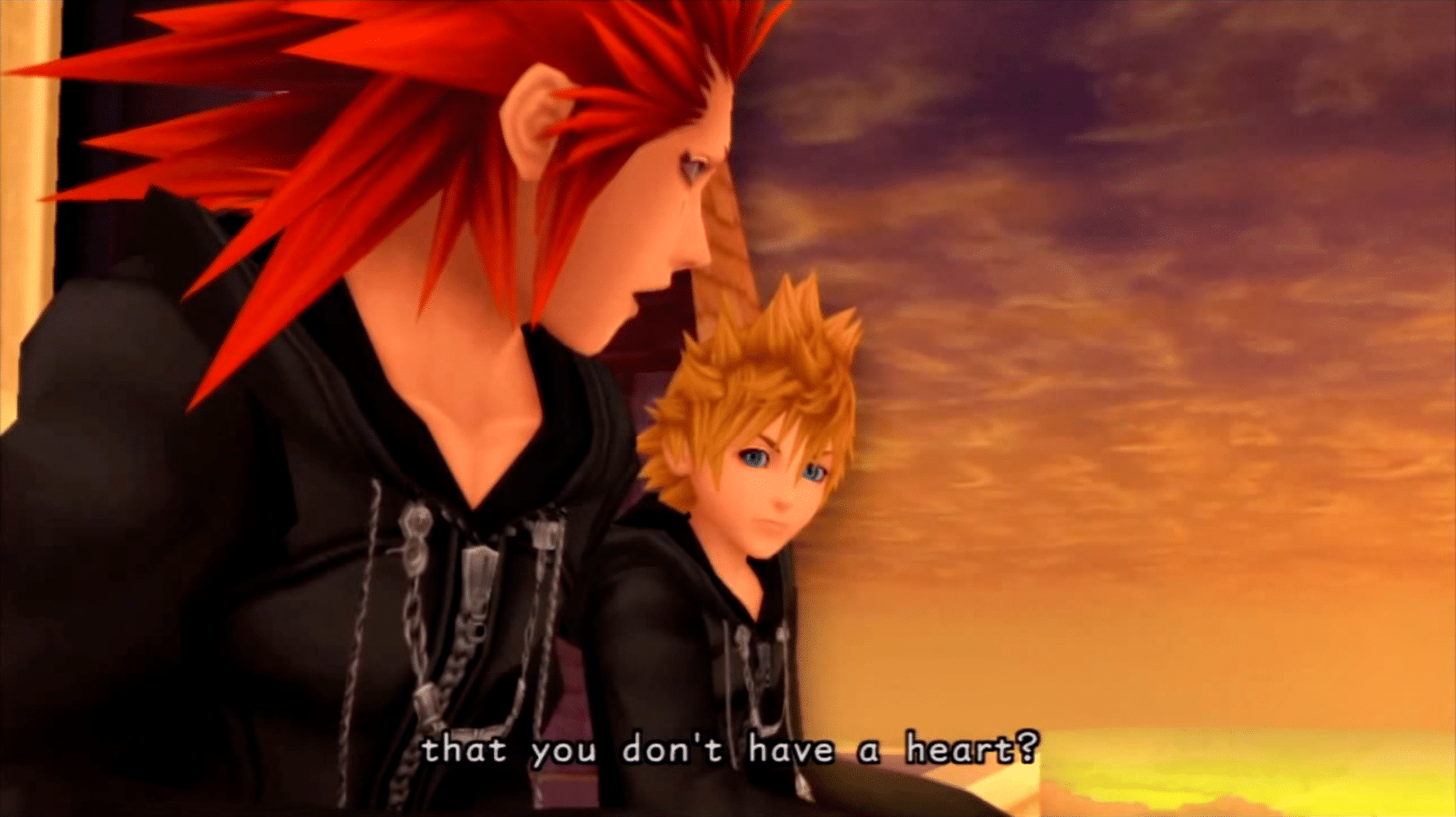 Kingdom Hearts 358/2 Days
Kingdom Hearts 358/2 Days revolves around Roxas, the "other" hero from
Kingdom Hearts II. Players follow Roxas through his days among Organization XIII's ranks, unraveling the events that took place during the year that Sora was asleep, and ultimately revealing one of the Kingdom Hearts saga's most shocking secrets. Players and their friends will join Roxas, his friend Axel and the mysterious fourteenth member of Organization XIII on a journey across charming, vibrant worlds full of Square Enix's and Disney's beloved characters.