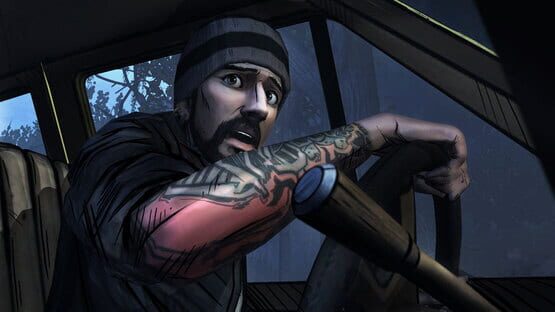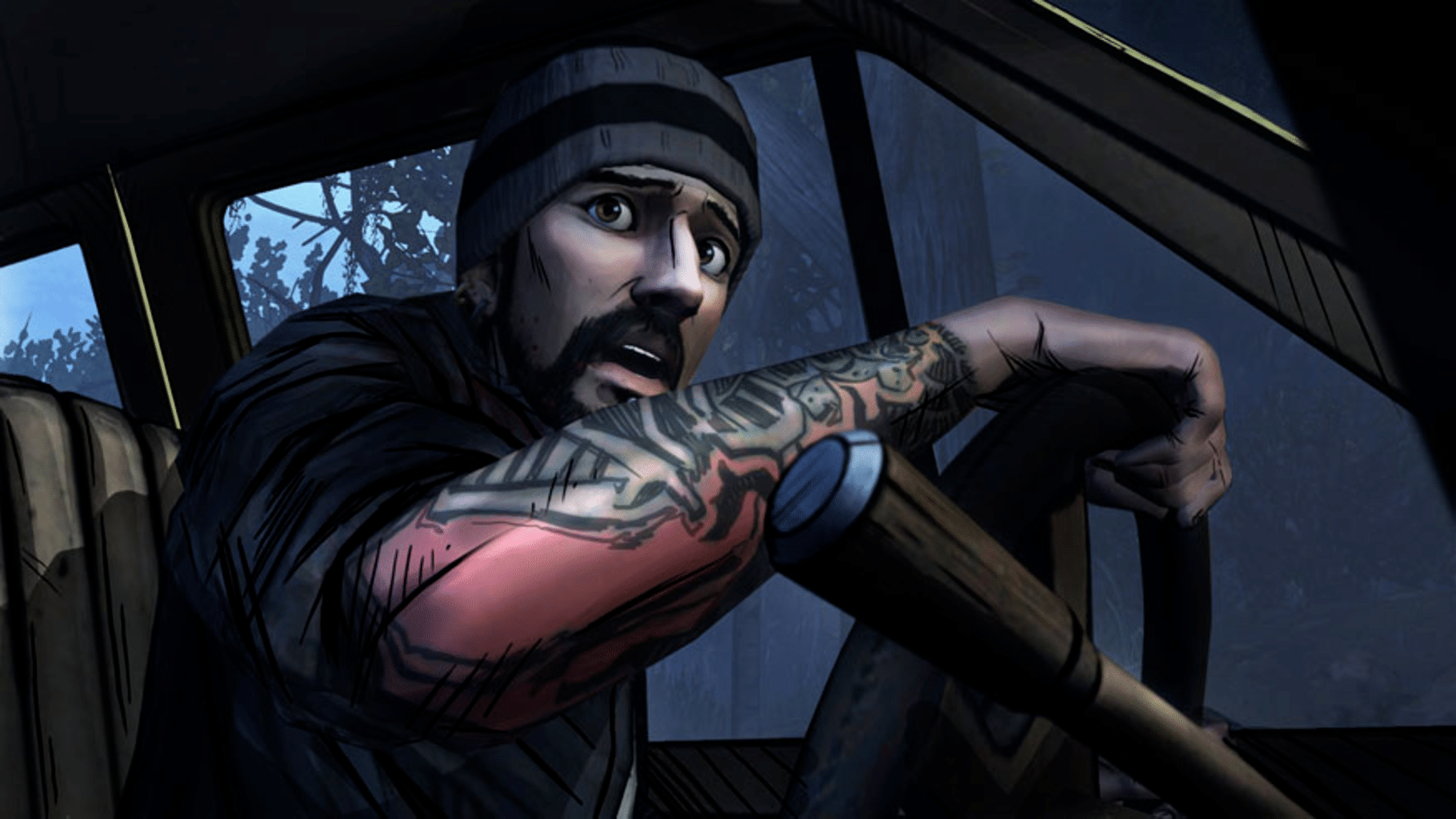 The Walking Dead: 400 Days
The Walking Dead – 400 Days is a DLC episode for Season One. 400 Days tells five linked stories; each taking place at different points in time and from the point of view of a different survivor, from day one of the undead apocalypse to day 400.
The five stories can be played in any order and will change based on the choices that you make. Echoes of the choices you made in Season 1 will carry over into 400 Days and the choices you make in 400 Days will resonate into Season 2.