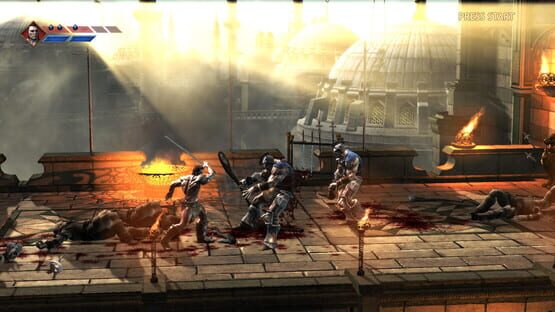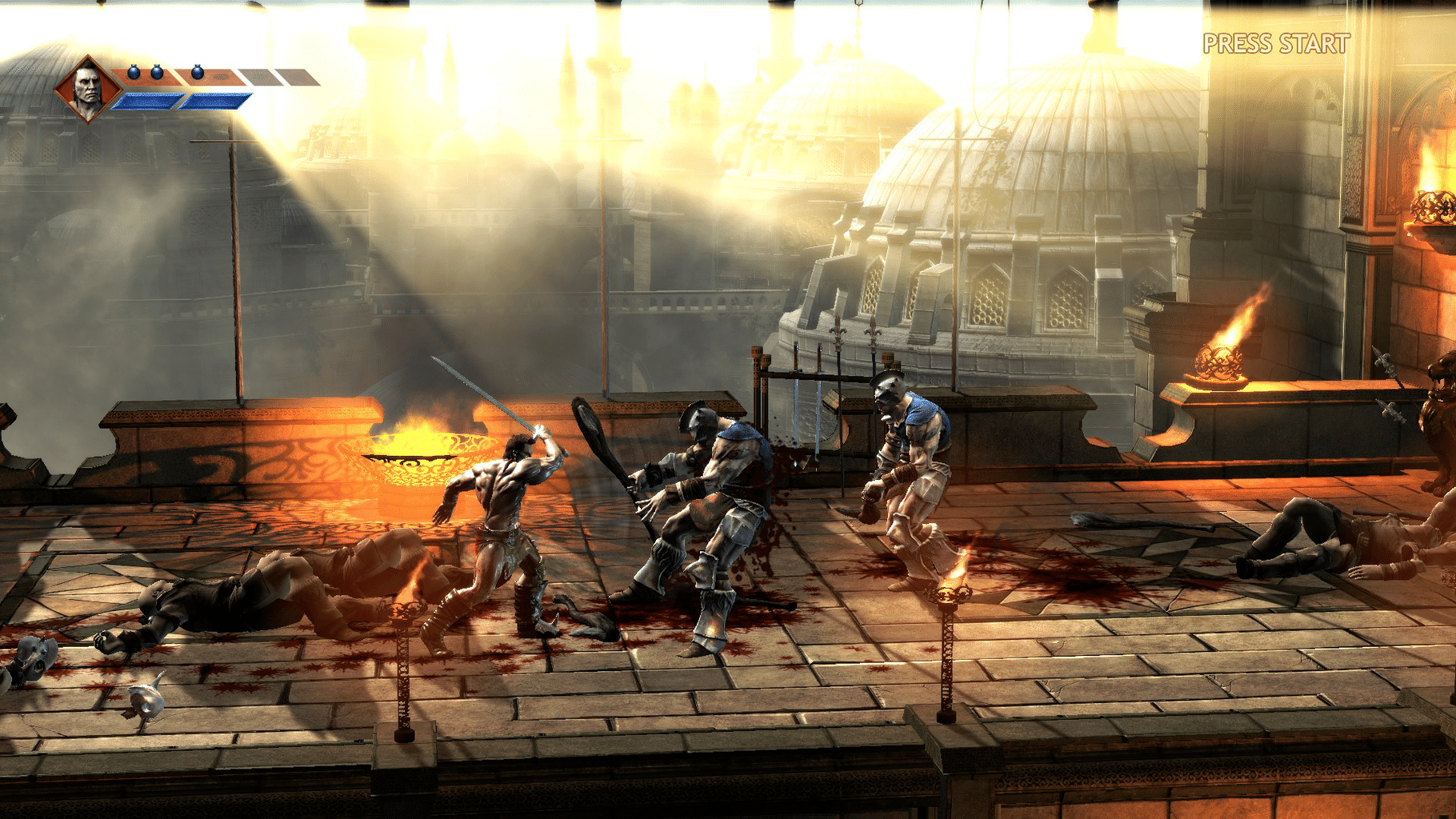 Golden Axed: A Cancelled Prototype
A one-level vertical slice created as proof of concept for a reboot of the Golden Axe series, released eight years after its creation by the now-defunct SEGA Studios Australia.
I don't want to say anything harsh about it since it is a prototype and one being given for free.
I say it's worth a play for the sake of seeing what could've been the foundation for a fun modern Golden Axe game.
---