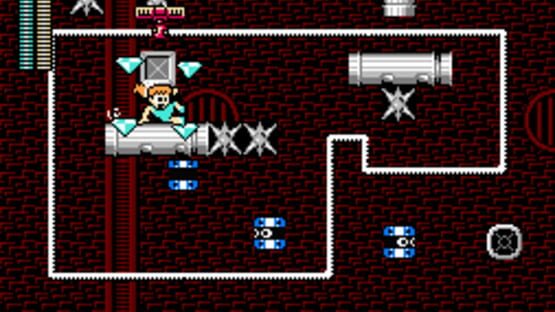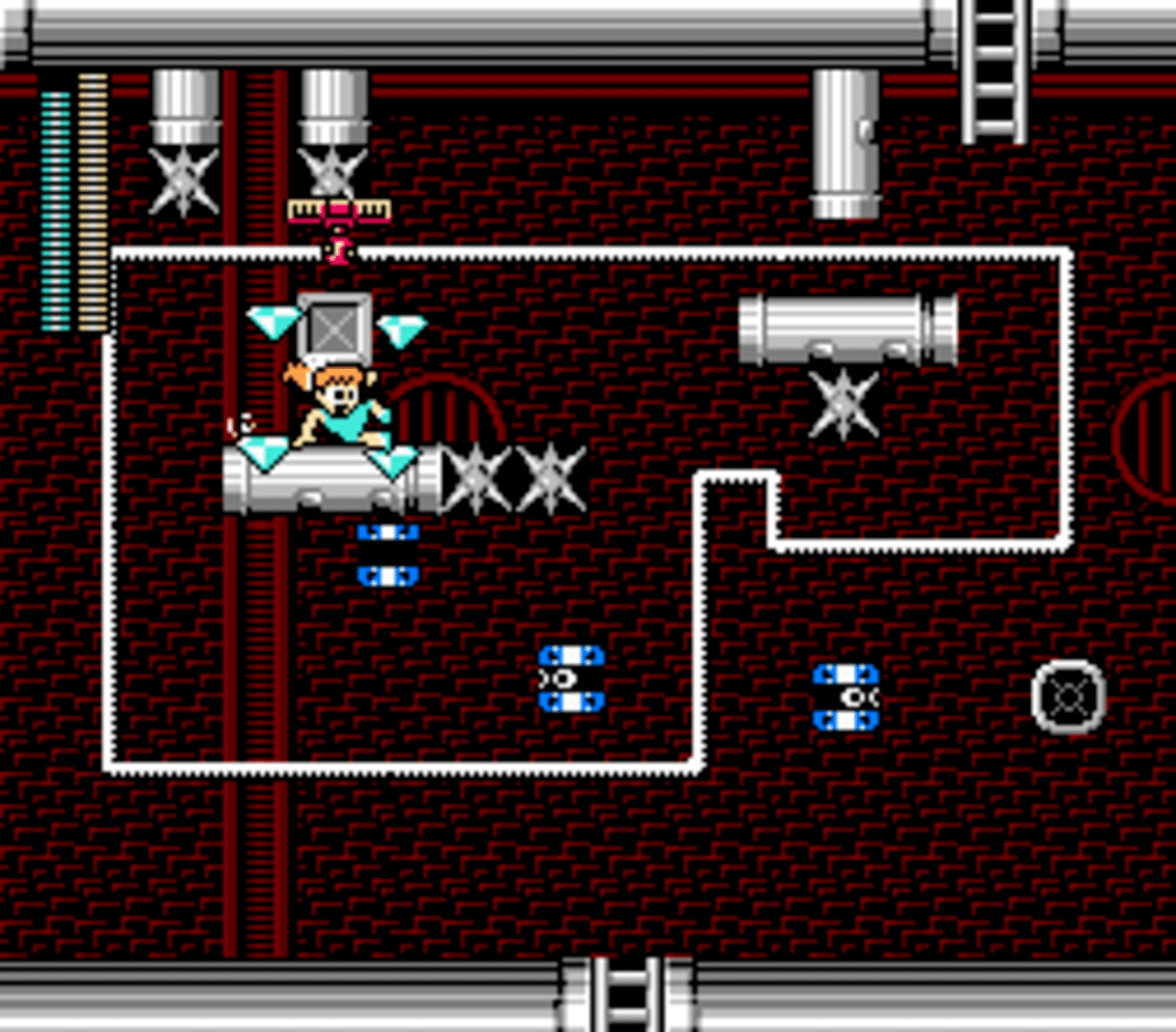 Make a Good Mega Man Level Contest 2
The good news: Mega Man's heroics are once again being celebrated with a festival, this one even bigger than the last! The bad news: Actually...things look pretty safe this time, and it's highly unlikely that Dr. Wily will try to destroy reality as we know it with a gigantic space cannon, so there's probably no bad news at all. Just enjoy all the creative, wacky, unique, and unusual simulations the festival has to offer, and say hello to that mysterious figure who seems to be watching you...
MaGMML2 expands and improves on MaGMML1 in almost every way. Built in Mega Engine and subjected to more extensive playtesting, the game runs smoothly (you can actually ride Rush Jet this time!) and offers several new configuration options. The judging rubric has been refined, and judge comments cover the highs and lows of each level in greater depth. A new collectible and many more assets were available to the level designers, allowing for even more variety in the gameplay. Several features have been added to keep things fresh, and there's enough bonus content to keep you entertained long after you've completed the contestant-submitted levels.
I haven't finished this one yet, but the amount of dialogue is so dense that it's actively hurting my enjoyment.
I suppose there's always been worse fangames out there with this kind of thing, but the attempts at humor here don't really jive with me or seem all that in-character for anybody that's speaking. I audibly groaned when the game felt the need to ENTIRELY stop me in my tracks and prevent me from picking another level, just so that I could talk to some shady cloaked OC... that Mega Man even asks "Why are you cloaked?" to.
Like, what's the joke there? Is the joke that Mega Man's stupid? Hahahahaha???
Cool, can I play another shitty Tier 1 level instead and get them over with instead of having this filler inbetween? Why would you even add a plotline to a level contest with no cohesion anyway? How can you possibly justify all of this with a story? And if you could, why would you WANT to?
I don't understand it. I took a break because this game's already long enough without the unskippable cutscenes. :/
Doesn't help that the game refused to let me map my controller, but whatever.
---