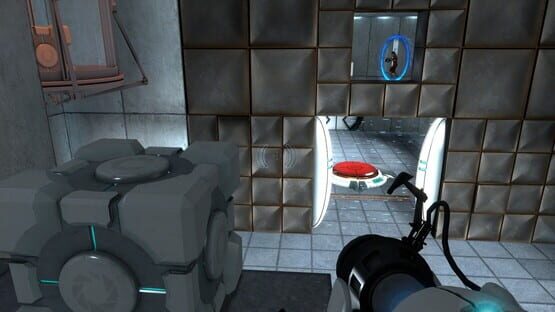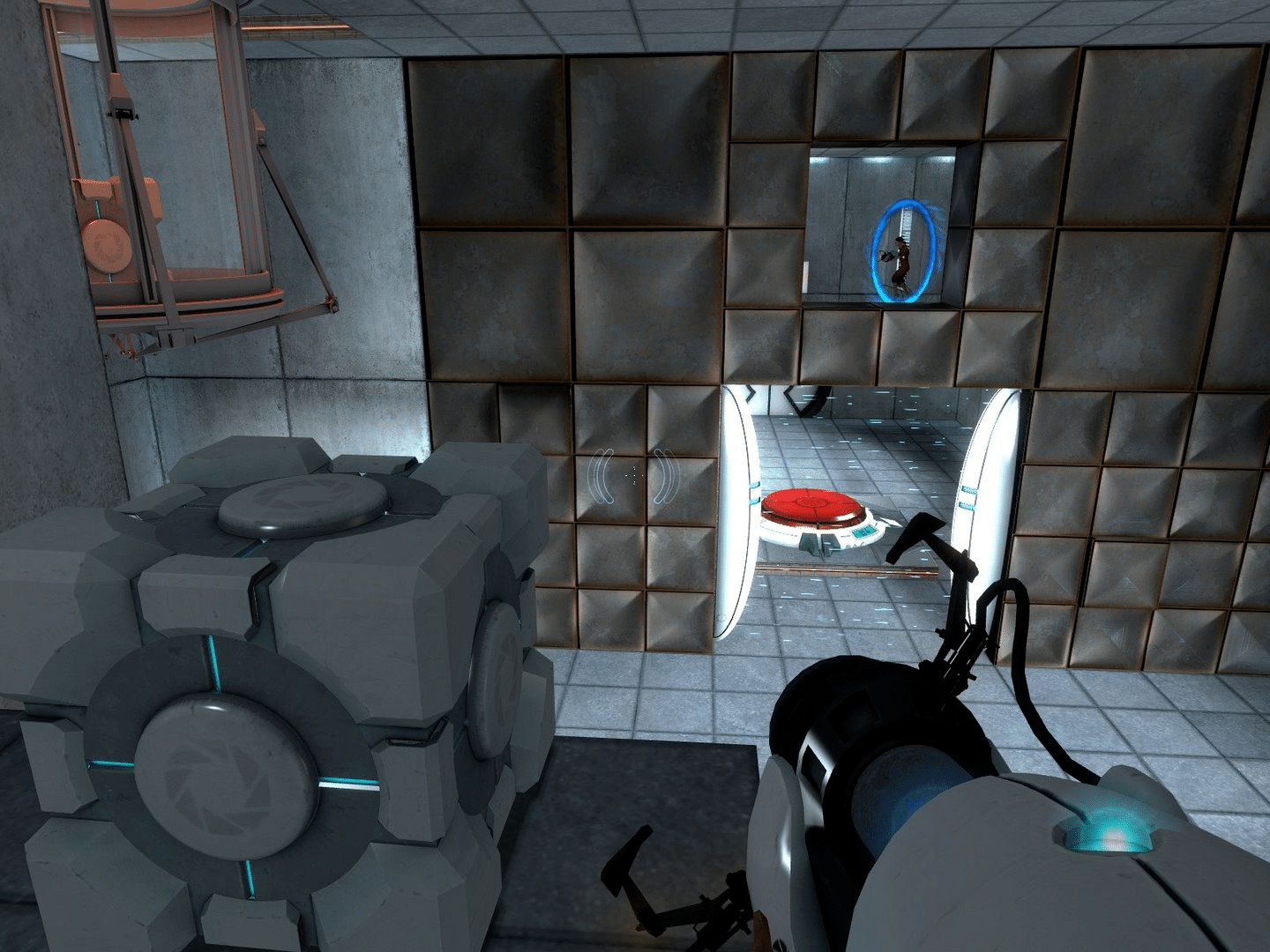 Waking up in a seemingly empty laboratory, the player is made to complete various physics-based puzzle challenges through numerous test chambers in order to test out the new Aperture Science Handheld Portal Device, without an explanation as to how, why or by whom.
O único problema de Portal 1 é que ele acaba muito rápido, porque, de resto, um dos jogos que definiram a década!
Completed the single player campaign in 2009, and a few times after. The cake memes and end song I found tedious and grating after a while, but ultimately, this is a fine game.
im strugglin' to find words to describe perfection. seriously, i cannot find a single flaw with this game.
Bastante buen puzzle, la pelea final fue bastante piola