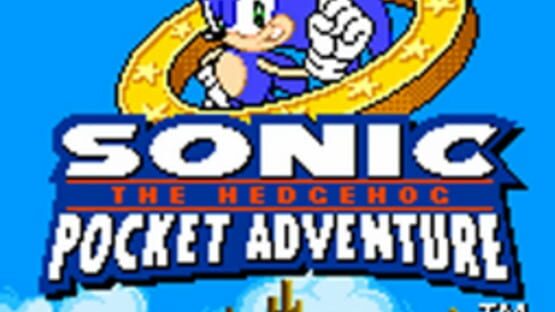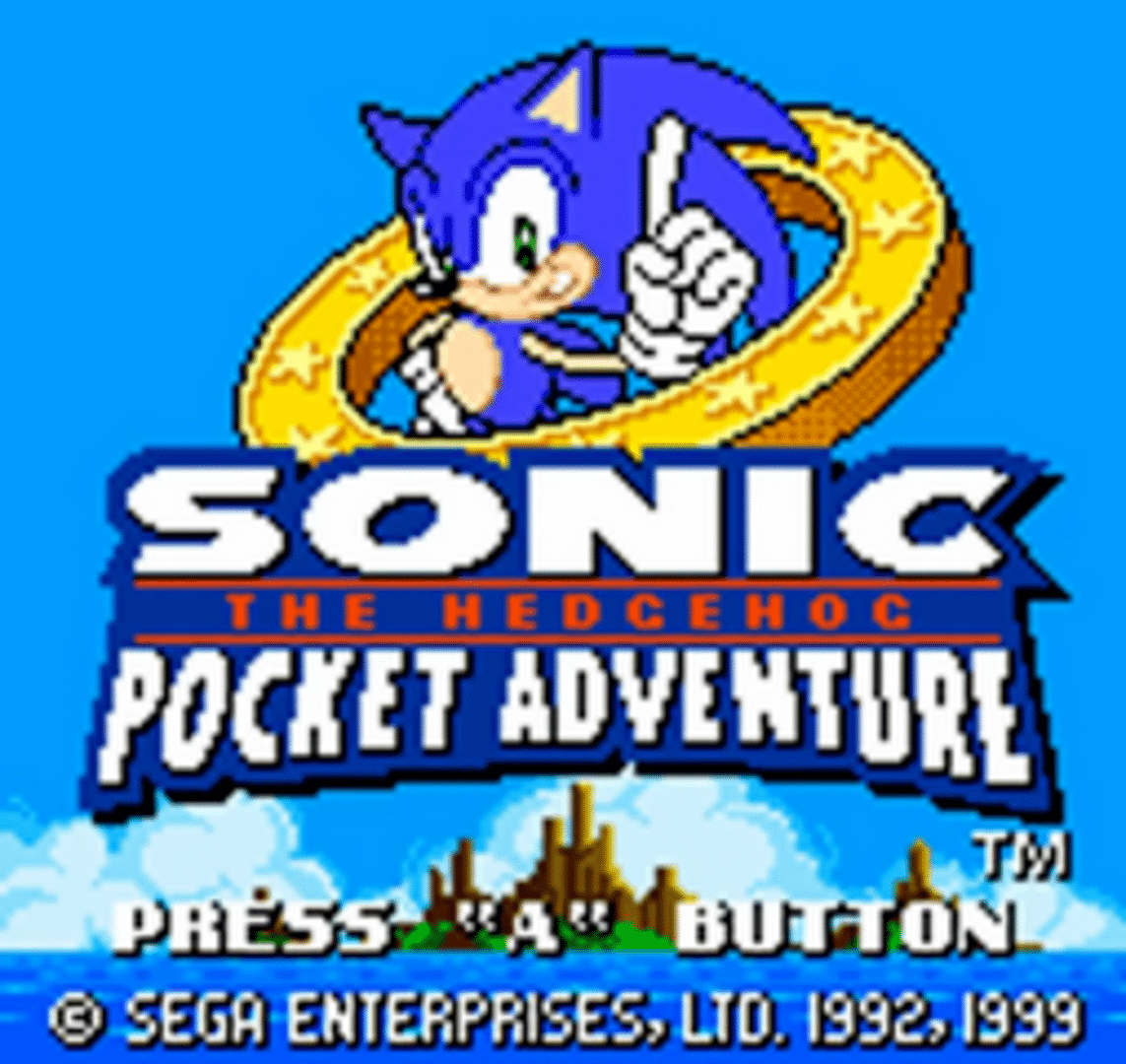 Sonic the Hedgehog Pocket Adventure
Help Sonic rescue his forest friends from the evil Dr. Robotnik. Grab those golden rings and collect all the chaos emeralds for special bonuses. Rush through multiple bonus levels and challenge the high score record. Collect puzzle pieces and complete the mystery photo. Play against a friend in a 2-player Vs. battle. The action is gonna be super SONIC!
The physics are alright, so are the visuals & music, but the special stages are terrible, and the extra goodies are whatever.
---