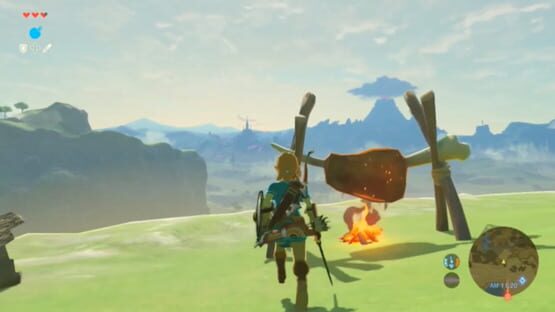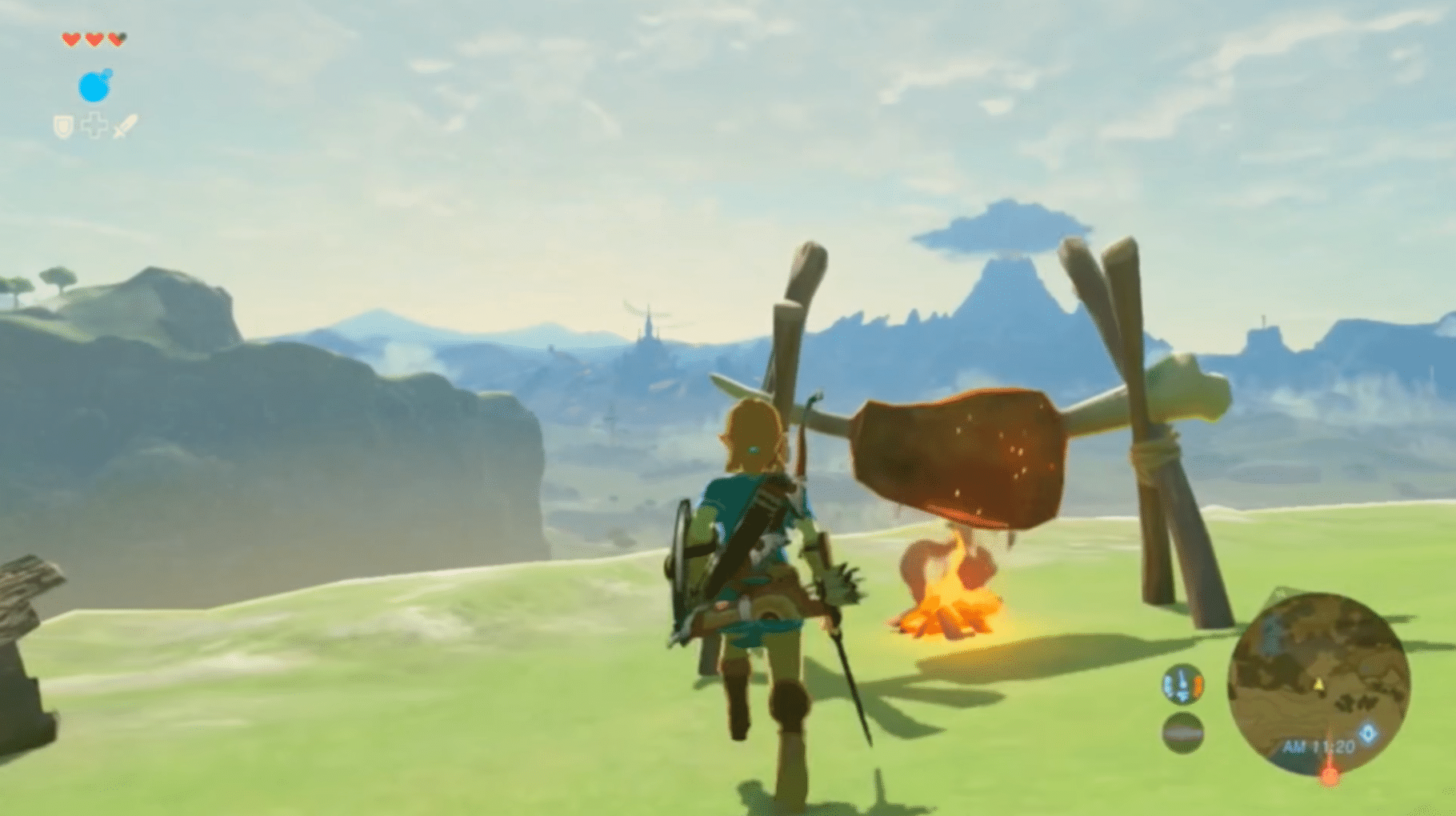 The Legend of Zelda: Breath of the Wild
Mar 03, 2017
Step into a world of discovery, exploration and adventure in The Legend of Zelda: Breath of the Wild, a boundary-breaking new game in the acclaimed series. Travel across fields, through forests and to mountain peaks as you discover what has become of the ruined kingdom of Hyrule in this stunning open-air adventure.
For me it's like, BotW's dungeons aren't as good as other Zelda dungeons (and I'm long tired of Zelda dungeons), combat's not as good as Soulsborne's, monsters aren't as fun to hunt or fight as Monster Hunter's, riding across the big ruined countryside lacks the emotional weight of the same exact thing in Shadow of the Colossus (though BotW's terrain climbing is better), narrative rewards for exploration don't compare to Morrowind's, and bokoblin base raids sure as hell don't hold a candle up to Far Cry's. Doesn't help to have played it pretty close on the heels of Witcher 3, whose world I found way more gratifying to nook-and-cranny.
On the other hand it's a grab bag of features from a bunch of my favorite games, so even if it's a weaker version of all those features it's still got some scale appeal. I did enjoy a lot of the shrine puzzles. I'm hopeful the sequel will Majora's Mask the hell out of it and draw me in more with the story and character stuff.
The biggest chunk of fun I got out of BotW was watching all the crazy shit the people who love it get up to on streams and videos.
This is one of the few games I could tell as I was playing that it was one of the best video games I had ever played.
Gonna get the grievances out the way first. Game gets monotonous the longer it goes on due to lack of enemy variety, shallow combat, and the lack of diverse and worthwhile weapon/item drops found throughout the world. Too much time spent navigating through menus. Story is disappointing; voice acting is bad. Performance is ass. That being said, the world itself and exploring it is amazing, especially the first few hours. Its not better than TW3 in all areas, just the important ones
Only Zelda game I've played and it's good
Juego piola pero largo, y al chile no le veo razon para volverlo a jugar