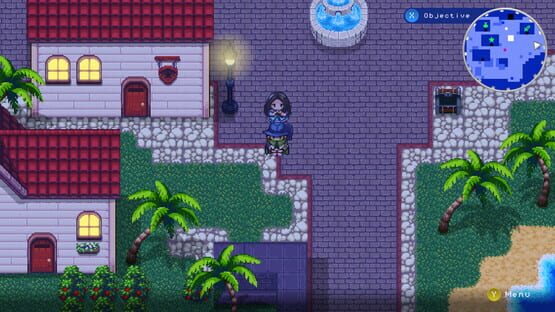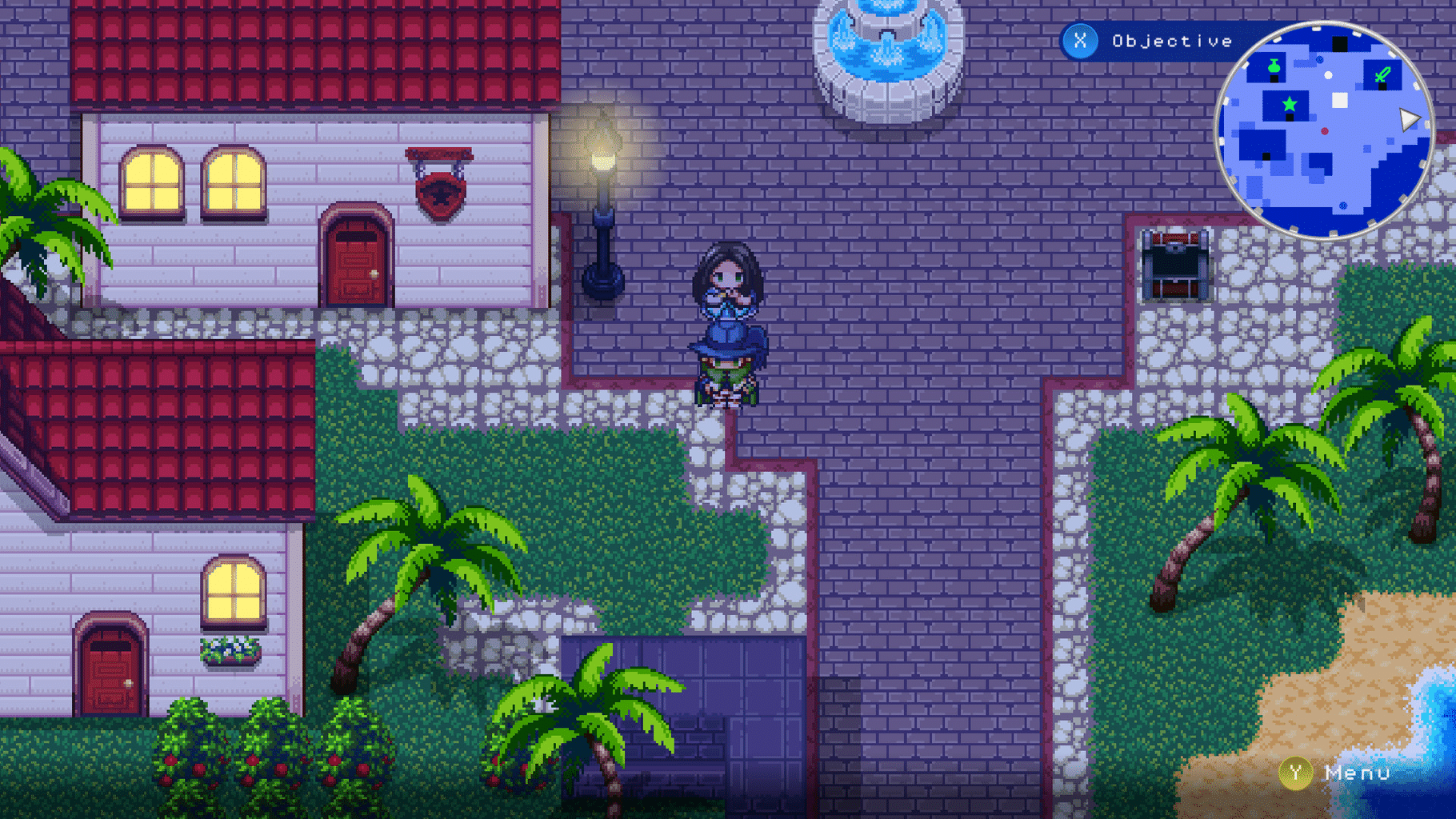 Daydream: Legend of the Eschelons
Imagine you're a kid back in the 90s. You woke up early because you're excited you're going to play your favorite JRPG. You grab a bowl of cereal and power up your Nintendo console.
Dev Mailbag Review #3 - 2022
This JRPG inspired title has you playing as a daring adventurer aching to see the world, only to find himself embarking on a treacherous journey that will lead him and his friends toward a destiny bigger than themselves. It plays the way you'd expect using classic JRPG mechanics, but also uses a clever QTE system to make the turn-based combat more interactive. It's fully voice acted, and features a beautiful soundtrack to go along with this epic tale. Don't be fooled by the look of this game either, for this is a fully developed story that provides you with 8-10 hours of gameplay. Definitely give this game a shot.
---